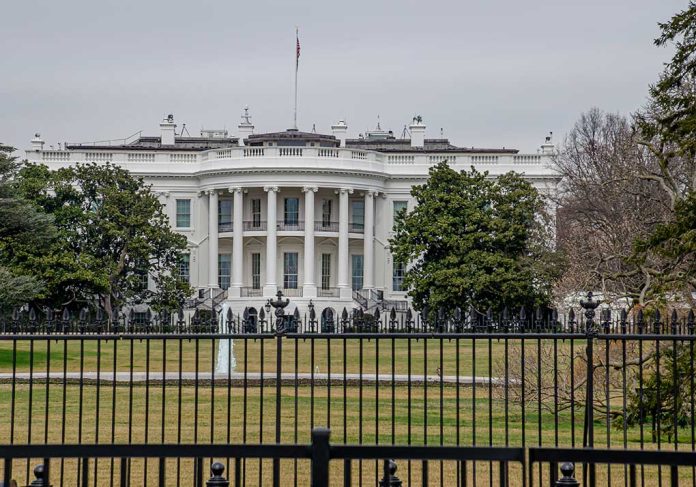 (UnitedHeadlines.com) – Jeff Zients, who acted as coordinator of the Biden administration's health crisis response in 2021 and 2022, officially accepted the White House chief of staff role on February 1. He follows Ron Klain, who served in the position since 2021 and had functioned as a bridge between the parties — a feat Progressives fear Biden's new hire might not be capable of continuing.
Klain was "one of Biden's oldest confidants," according to The Hill, providing valuable counsel to the president and several others. During his time in office, he was notably fair in his interactions with Progressives. He showed a willingness to consider the people's issues, and numerous lawmakers and activists reportedly consulted him regularly. Many are now holding their breath to see if Zients has what it takes to keep the communications open.
Progressives alarmed over Biden's new chief of staff https://t.co/pThRu2FdOr pic.twitter.com/x44i0RyafG

— The Hill (@thehill) February 1, 2023
POLITICO stated lawmakers with little faith in the new chief of staff also point to Zients' failures in his previous role. They say he placed companies over human lives when he pushed to reopen businesses in the face of continued outbreaks. They also note his history in the private sector, with many seeing his corporate-rich background as a double-edged sword. Zients was CEO of an investment firm, served on Facebook's board of directors, and helped fund the popular Washington, DC, bagel shop "Call Your Mother." While his corporate management experience and leadership skills could prove assets to the administration, some critics see the official's history of investing in multiple healthcare corporations and other private-sector ventures as a huge red flag.
Not all members of the Left are as wary. The Obama administration valued Zients' skills, earning him the nickname "Mr. Fix It" for his ability to problem-solve past roadblocks hindering government projects. Also, his previous experience in the Office of Management and Budget could make him a valuable asset in tackling the current debt ceiling.
Copyright 2023, UnitedHeadlines.com