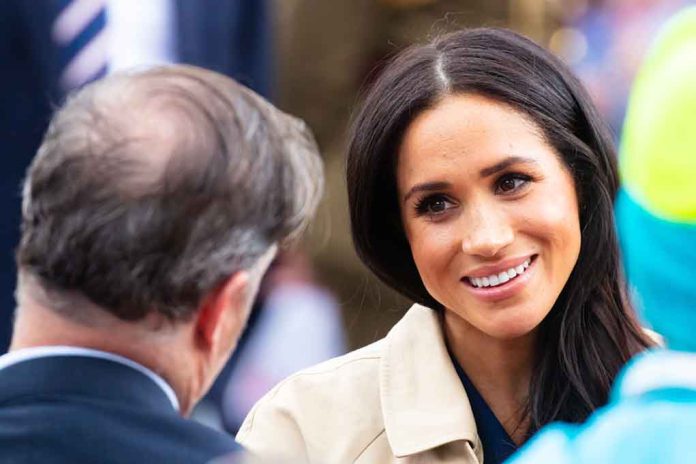 (UnitedHeadlines.com) – Prince Harry, the Duke of Sussex, has found his life steeped in controversy and rumor since marrying American actress Meghan Markle. The release of his new memoir, "Spare," has returned a few issues to the forefront — and the prince has faced heavy pushback for some of his statements. The 38-year-old royal appeared to take a tumble out of the frying pan and into the fire when he recently attempted to explain away his privileged family's "unconscious bias."
The media exploded in 2021 after Oprah Winfrey interviewed Prince Harry and his wife, Meghan Markle, the Duchess of Sussex. At one point in the discussion, Markle alleged Prince Harry had repeatedly expressed his family's concern over their child's potential skin color, particularly "what that would mean or look like."
Harry Says Meghan 'Not Visibly Black' But Family Still Needs Unconscious Bias Training https://t.co/GJj8A04gf1

— Peter Schweizer (@peterschweizer) January 10, 2023
Prince Harry told Winfrey the conversation in question was one he preferred to keep to himself, but he didn't deny Markle's statement that the royal family "didn't want [son Archie] to be a prince." The duchess added that their boy, in a total break from royal protocol and tradition, "wasn't going to receive security." According to the Independent, Markle also alleged that the family didn't allow them the chance to schedule a royal photo op after the child's birth.
Prince Harry noted at the time that his marriage to Markle afforded the royal family numerous opportunities to be visibly supportive of the issues his wife lived with as a mixed-race woman, implying they'd fallen short. The prince has since defended his family, insisting in an ITV interview that there was a "difference between racism and unconscious bias." He added that he, too, may have been a victim of the latter — at least until he'd found his outlook changed by his relationship and marriage to Markle.
The Duke of Sussex attempted to expand on the idea of unconscious bias during a recent interview on the GQ Heroes Series. He noted that the widespread issue stems from ignorance, which he says is ultimately no excuse. He also blames the press, particularly British tabloids, for many of the issues he and his family have faced. Still, DailyMail reported that Prince Harry lost much of the British public's support after lambasting his family.
Copyright 2023, UnitedHeadlines.com