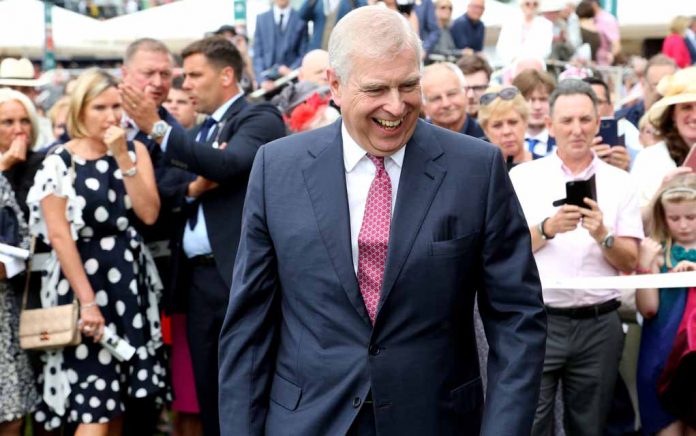 (UnitedHeadlines.com) – The investigation into Jeffery Epstein continues as more people than ever talk to prosecutors managing the case. The convicted pedophile committed suicide while in custody at a federal detention center, sparking intense controversy about who he associated with at his private island and the suspicious nature of his death. Officials now say they've identified an entry for Prince Andrew in Epstein's "Little Black Book."
Prince Andrew, Duke of York, allegedly sexually abused underage women right alongside the financier. Sources say the royal family member knew the girls were victims of human trafficking but continued to engage in the nefarious actions, anyway.
Prince Andrew is considered a person of interest in U.S. probe into Jeffrey Epstein scandal: sourcehttps://t.co/jTiv4jBSMi

— Fox News (@FoxNews) August 18, 2021
Despite vowing to cooperate with authorities, the Duke of York has yet to speak with investigators directly. In fact, New York prosecutors are attempting to reach the Prince as part of their Epstein investigation, which seeks to interview any cohorts associated with the disgraced financier. But, so far, they've been out of luck.
The Royal Family, Prince Andrew, and his legal team all say they're tired of fighting off the allegations. However, an alleged insider recently told The Times both the Prince and his legal counsel are scheduling long-distance talks with officials from Balmoral Castle.
Giuffre, Andrew's alleged victim, says she wants the Duke to see justice for his actions. Her lawyers also seem to seek the same goal. What isn't yet clear is whether his royal status will preclude him from taking any responsibility, even in the face of mounting evidence.
Copyright 2021, UnitedHeadlines.com