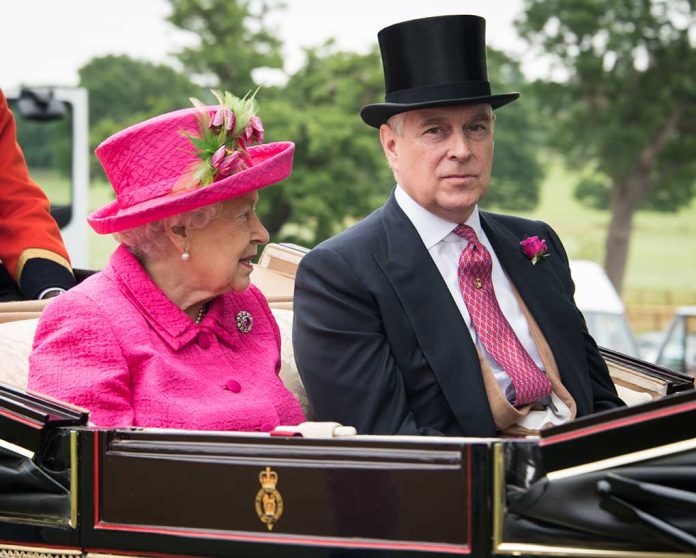 (UnitedHeadlines.com) – Prince Andrew's denials came to an end this week when he came to a settlement agreement with the woman who accused him of sexual abuse. Virginia Giuffre, the most vocal victim of the infamous Epstein Island scandal, agreed to dismiss her lawsuit for an undisclosed amount of money.
The disgraced prince's settlement caught Member of Parliament Rachael Maskell's attention. While she spoke graciously about Prince Andrew for finally accepting responsibility for his actions and showing remorse, she also shared a harsh reminder, saying his refusal to do so for so long caused harm and embarrassment to the City of York.
Maskell believes Prince Andrew should forfeit his title and return it to the people. "I would ask that [Prince Andrew's] first act of contrition is to confirm his support for the withdrawal of his ducal title," she said in a statement.
Maskell's idea is to change the meaning of the Duke of York from a royal title to a people's movement for women and girls. The City Council of York has also expressed an interest in seeing the prince stripped of his title.
A young woman trafficked & exploited. She bravely spoke out. People of privilege, position & power tried to suppress & silence. This must be a turning point, where York is not a Duke's title but a people's movement to fight for the rights of women & girls.

— 💙Rachael Maskell MP (@RachaelMaskell) February 15, 2022
Buckingham Palace removed all of Prince Andrew's official military titles and royal duties when his name came up during the Ghislaine Maxwell case. Removal of his ducal title would require an act of Parliament.
Copyright 2022, UnitedHeadlines.com