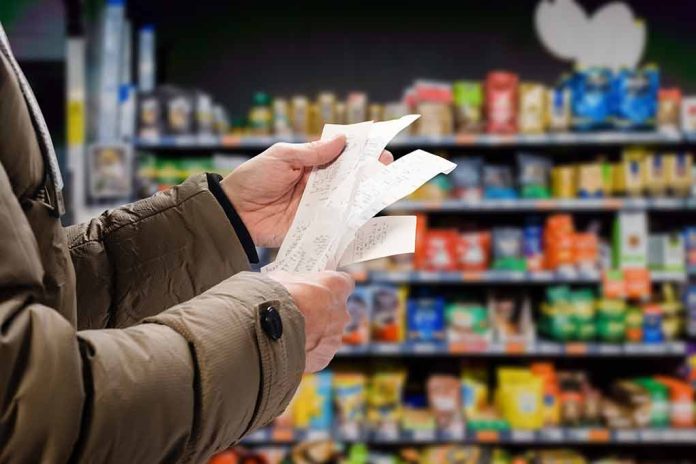 (UnitedHeadlines.com) – Inflation numbers released on July 12 showed a drop in June, with inflation increasing at the smallest amount in over two years.
The Consumer Price Index, which tracks changes in costs of everyday services and goods, rose 3 percent year-over-year according to the Labor Department. Economists had expected a 3.1 increase. In May, the Consumer Price Index rose 4 percent. In June 2022, inflation rose to a four-decade high of 9.1 percent.
According to the report core prices, which exclude energy and food costs, rose 4.8 percent annually, lower than what economists expected. This was the smallest increase since January 2021.
Contributing the most to the increase in inflation, at 70 percent, was shelter, which is up 7.8 percent year-over-year. Shelter is followed by apparel, motor vehicle insurance, recreation as well as personal care.
The food index rose 5.7 percent, year-over-year. The cost of used vehicles declined 5.2 percent year-over-year. While gas prices are up 1 percent since May, they are down 26.5 percent since last year. Though the steepest decline was seen by the airline fares index which dropped 8.1 percent 8.1% month-over-month.
Though inflation dropped in June, it still remains above the two-percent target of the Federal Reserve. Economists say it is too early for the Fed to declare victory over inflation. The next policy-setting meeting for the Fed is scheduled for July 25-26.
The Fed has already raised interest rates 10 times in a row over the last 15 months in an effort to slow the rising inflation. The reserve is expected to approve a quarter-percentage point hike at its July meeting. However, it remains unclear if the agency will raise the rate again at its September meeting if inflation continues to decline. Chances are about one or three the Fed raises rates again before the end of 2023.
Copyright 2023, UnitedHeadlines.com