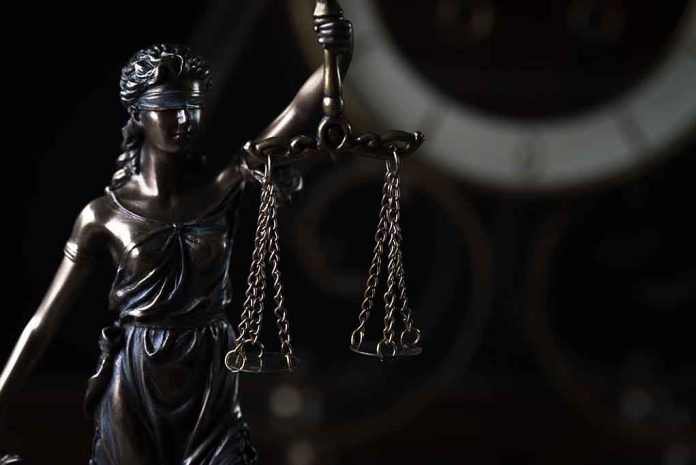 (UnitedHeadlines.com) – In a ruling March 30, a Texas federal judge ruled that parts of the mandates included in the Affordable Care Act can't be enforced across the country. 
The decision by the U.S. District Judge Judge Reed O'Connor applies to the U.S. Preventive Services Task Force recommendations issued after the Affordable Care Act was signed into law in March of 2010. The U.S. Preventive Services Task Force determines which treatments for preventative care are required to be covered by the Affordable Care Act. The task force is composed of volunteers.
The recommendations by the U.S. Preventive Services Task Force violate the  Appointments Clause in the Constitution, O'Connor had previously stated. The Appointments Clause says how government officials can be appointed.
The treatments for preventative care include those that are provided to patients at no cost by insurers such as mental health screening, screenings for cancer and diabetes. Screenings for HIV is another no-cost service that is impacted by the ruling.  
O'Connor rejected challenges to the Affordable Care Act including mandates for no-cost coverage of preventive care treatments for some women's health issues, children and infants services and vaccines.
There are other Affordable Care Act mandates for preventive care that will still be in effect.
O'Connor issued a ruling in September of 2022 that PrEP, a daily pill taken to prevent HIV, violated the religious beliefs of the plaintiffs.
Four years ago, O'Connor ruled the Affordable Care Act was unconstitutional. However, that ruling was overturned by the Supreme Court.
The ruling is being reviewed by the Department of Justice and Department of Health and Human Services. It is expected that the Biden administration will seek a stay and appeal the decision.
The case was brought to court by Texas employers and individuals who challenged the mandatory coverage requirements of the Affordable Care Act on religious grounds.
Copyright 2023, UnitedHeadlines.com