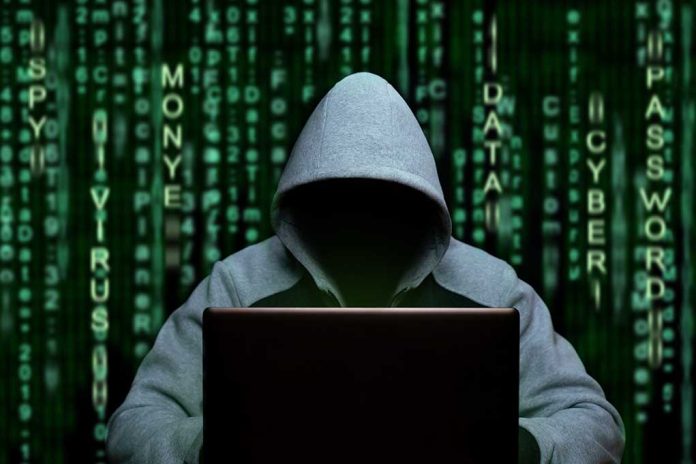 Hackers Have Found a Way To Compromise TikTok
(UnitedHeadlines.com) – The latest TikTok craze could cost users valuable personal information. The "Invisible Body Challenge" has participants record themselves using a filter to give their bodies a transparent appearance, which has prompted some to perform obscured stripteases on the platform. Another app promises to remove that filter — but it's actually a malware program.
TikTok users interested in using the app receive instructions to go to a Discord server, according to Checkmarx, which notes over 30,000 people have joined so far. Yet, the app's claims that it can "unfilter" the "Invisible Challenge" video have proven unfounded. Instead, WASP stealer software quietly downloads onto the user's computer or device.
Software claiming to expose nudes on TikTok installs malware that can steal your passwords and more https://t.co/X1NGkn9Z90

— Daily Mail U.K. (@DailyMailUK) November 30, 2022
Malwarebytes warns that programs like these steal credit card numbers, crypto-wallets, passwords, and other information scammers can use to rip off their victims. The hackers, in this case, were particularly clever in the way they compromised TikTok to achieve their goal.
Virus attacks can be concerning, but users aren't typically at risk if they don't take the bait. Particularly in cases such as this one — given attempts to view others unclothed against their wishes is just plain wrong — the easiest way to avoid falling victim is to play by the rules. People who fear they may have downloaded malware should change their passwords and use two-step verification whenever possible. Also, keep virus scanners up to date and never continue to a website if a firewall attempts to block a link.
Copyright 2022, UnitedHeadlines.com