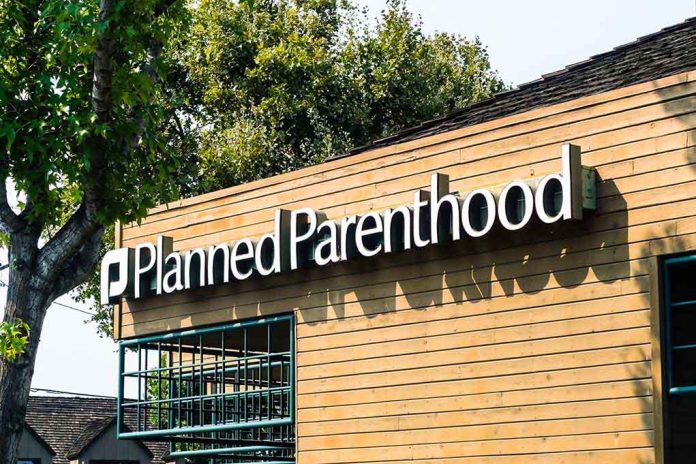 Planned Parenthood's New Record Will Impact Us All…
(UnitedHeadlines.com) – Money often speaks louder than it should in the political arena, with big bucks influencing much of what affects the American people. The line between genuine companies and lobbying groups has grown thin in recent years, with businesses like Planned Parenthood willing to contribute whatever it takes to force their agendas.
The clinic, which offers birth control and abortion options, currently has a lot at stake with the recent Dobbs v. Jackson Women's Health Organization ruling. The group is spending $50 million in hopes of turning the issue back in its favor.
Planned Parenthood, the nation's leading reproductive health care provider and abortion rights advocacy organization, plans to spend a record $50 million ahead of November's midterm elections. https://t.co/UmWcpD10If

— The Associated Press (@AP) August 17, 2022
The AP reports that the majority of funds will go to areas where residents will be voting on abortion issues. Arizona, Georgia, Michigan, Minnesota, Nevada, New Hampshire, North Carolina, Pennsylvania, and Wisconsin all currently have upcoming ballot questions the group hopes to sway. Planned Parenthood has numerous approaches on its agenda spanning from radio and television ads to canvassers and telephone callers, with the hopes of reaching a total of 6 million voters.
The plan, which the group has dubbed "Take Control," aims at moderate and left-leaning citizens. Organizers are counting on a slippery slope to persuade voters to safeguard abortions in their states, speculating that marriage rights — possibly "even democracy itself" — might be next on the chopping block.
What do you think about the move? Considering Planned Parenthood is ultimately a medical clinic, might it have found more productive uses for that kind of money?
Copyright 2022, UnitedHeadlines.com