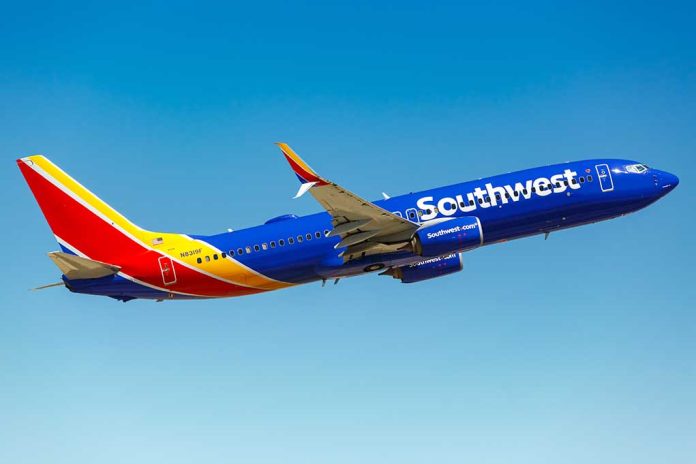 (UnitedHeadlines.com) – Thousands of people attempting to get home after traveling over the weekend found their flights had been canceled. Southwest Airlines customers took an especially tough hit as the company canceled 2,000 flights over the weekend. People are pointing fingers, making it hard to determine the exact reason for the disruptions.
Some customers decided to find alternative means of transportation rather than wait around for days. The disruption was undoubtedly costly. Rumors circulated that a shortage of pilots led to the cancellations. Those claims seemed reasonable since the flight delays occurred shortly after the airline announced a COVID-19 mandate for all personnel.
Southwest pilots' union president blames airline for widespread cancellations https://t.co/Fwe6W5YqP0

— CBS News (@CBSNews) October 12, 2021
Southwest Airlines Pilots Association president, Captain Cassey Murray, disputed that line of reasoning. According to him, pilot shortage had nothing to do with the vaccination requirement, adding that the sick rate among pilots was similar to the one experienced over the summer. Continuing, the union president insisted that insurance issues among pilots were to blame, noting that Southwest Airlines officials should have addressed the problem weeks ago. However, Murray did mention that the union is suing Southwest over its COVID-19 policy.
For its part, Southwest Airlines blamed air traffic controllers and weather conditions for the cancellations. However, no other airline experienced the volume of delays suffered by Southwest and its customers.
Copyright 2021, UnitedHeadlines.com