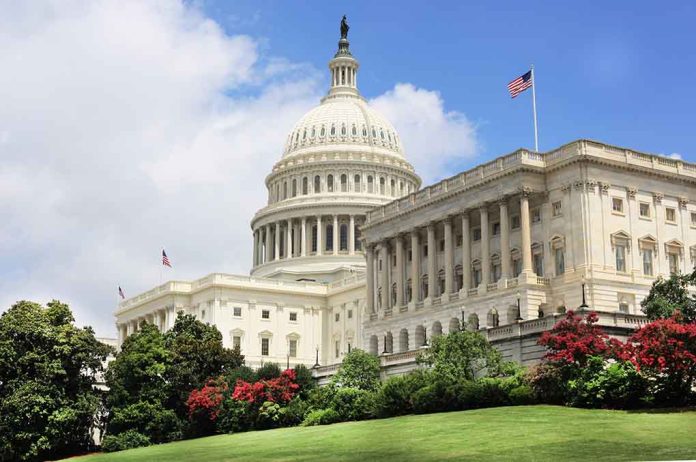 (UnitedHeadlines.com) – Pennsylvania Sen. Bob Casey announced April 10 that he will be running for reelection in 2024. He is seeking his fourth term. Casey, who is known as a moderate Democrat, is the longest-serving Democratic U.S. senator in the history of Pennsylvania. He is the son of a former two-time governor.
At the end of 2022, Casey had just over $3 million in cash, according to his latest FEC filings. 
In February, Casey announced he underwent prostate cancer surgery which his office said "should not require further treatment."
Casey's reelection campaign message says he supports more spending for infrastructure, lowering Medicare recipients drug costs, subsidizing hydrogen fuel plants and reinvigorating a domestic semiconductor industry. In Congress, Casey has backed all of President Joe Biden's priorities. Casey has a strong working relationship with Biden and both are from Scranton.
Though a Republican challenger has yet to be formally announced, there is speculation businessman David McCormick, who ran in Pennsylvania's 2022 Republican Senate primary against Mehmet Oz, could decide to run. McCormick graduated from West Point and has a doctoral degree from Princeton. He is a decorated Gulf War veteran. McCormick served then-President George W. Bush's administration in the highest levels. He went on to manage hedge funds. He recently released a book and has been touring.
 There is also speculation that Doug Mastriano, who ran unsuccessfully for governor in 2022, could run for the Senate seat.
The Democrats will be seeking to hold on to the Pennsylvania Senate seat in the battleground state. The race between Oz
 and eventual winner Democrat John Fetterman was the most expensive of the 2022 midterm elections. Fetterman raised over  $76 million during the race.
In 2024, Democrats must defend Senate incumbents in states such as West Virginia and Ohio as well as in swing states. Democrats currently have a slim majority in the Senate.
Copyright 2023, UnitedHeadlines.com