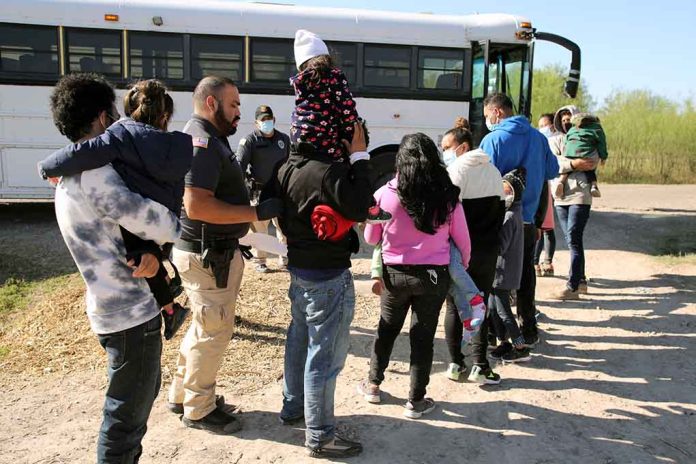 Migrants May Have Pathway to Citizenship — With Some Caveats
(UnitedHeadlines.com) – The Department of Homeland Security announced a new pathway on October 12, allowing 24,000 Venezuelan refugees to immigrate to the United States lawfully. The process is part of an effort to deter continued dangerous migrations and help people who qualify to enter US society. There's just one catch.
Applicants must pass rigorous vetting and screening and find a US sponsor willing to support them until they become self-sufficient to meet the program eligibility requirements. Individuals must also satisfy certain public health prerequisites, which include receiving specific vaccinations.
People who can't meet the requirements, or those who attempt to enter the US illegally after the announcement date, will become ineligible, and Customs and Border Patrol (CBP) will turn them away at the border. US and Mexican authorities recently made a deal allowing CBP agents to return Venezuelan nationals attempting to cross to Mexico.
NPR reports that over a quarter of Venezuela's population has fled the country over the past several years, with many refugees landing in Chile, Columbia, Ecuador, and Peru. The United States has only recently seen an influx, with over 150,000 refugees crossing the border in 2021. The White House has stressed it's taking a hard stance on illegal entry, and anyone who persists in following the incorrect channels won't be permitted to stay — nor will they be allowed to apply through the proper methods in the future.
Even those who manage to enter the country have a tough road ahead. Many only speak Spanish, and finding work in a foreign country can be challenging. Still, compared to what most of these people left behind, the difficulties ahead pale by comparison.
Copyright 2022, UnitedHeadlines.com