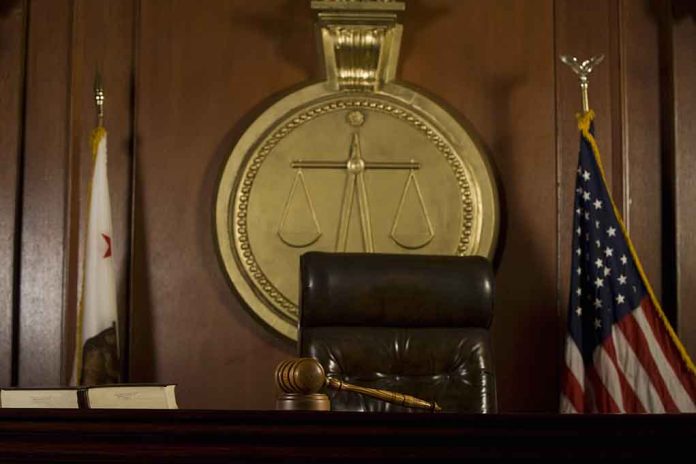 (UnitedHeadlines.com) – Portions of a special grand jury report from their investigation into President Donald Trump and the 2020 election in Georgia were released Feb. 15. 
Superior Court Judge Robert McBurney has refused to release the full report despite calls from prosecutors and the media. On Feb. 13, McBurney said he would release the parts of the report where grand jurors questioned witness testimony under oath, the introduction of the report and the conclusion of the report. The full report, he stated, will not be released in order to protect the due process rights of those recommended or not recommended for prosecution in the report.
The 23-member grand jury began hearing witnesses such as Gov. Brian Kemp and Rudy Giuliani from June 2022 through December 2022. In total, the jurors heard testimony from 75 witnesses who were involved in the 2020 Georgia election such as election officials and poll workers. Physical and digital evidence was also reviewed by the grand jury. Applicable statutes and procedures were outlined for the grand jury by assistant district attorneys.
The jurors concluded that "widespread fraud," enough to overturn the 2020 election, was not found. 
The special grand jury report details that the grand jury believes some witnesses may have committed perjury. The special grand jury includes various recommendations, including those for indictments. 
Trump campaign spokesman Steven Cheung has stated that Trump's name is not mentioned in the parts of the released report. 
The investigation, which began in January 2021, is being led by Fulton County District Attorney Fani Willis who will decide whether to bring indictments against any of those listed in the report. The special grand jury did not have the power to indict. Willis will have to decide if charges should be brought to a regular grand jury. The final report will not be released until Willis decides if charges will be brought.
Copyright 2023, UnitedHeadlines.com