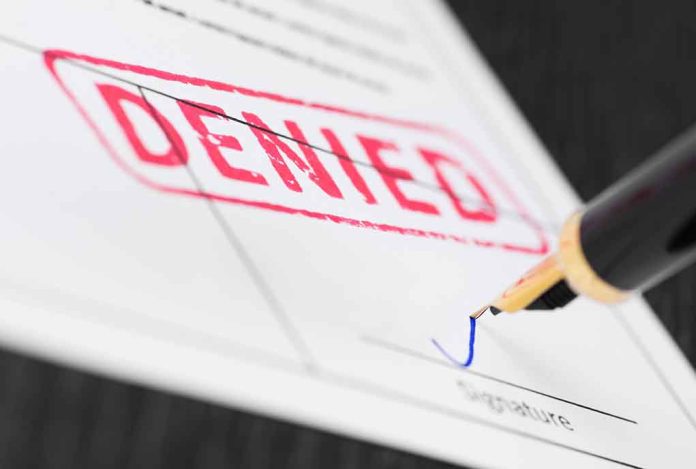 (UnitedHeadlines.com) – In 1968, a man murdered US Senator and presidential candidate Robert F. Kennedy (RFK), injuring five others in the process. Since then, he has spent his life in prison. After dozens of failed attempts at seeking parole, the assassin finally caught a glimpse of hope, only to have it shattered.
Sirhan Sirhan was 24 years old when he shot RFK. He has spent over 50 years in prison and tried to regain his freedom several times over the years. His most recent plea went through as California's parole board agreed last year that it's safe to release the inmate. However, California governor, Gavin Newsom, felt that wasn't appropriate.
More on my decision on the parole of Sirhan Sirhan. https://t.co/W4zCngpa3U

— Gavin Newsom (@GavinNewsom) January 13, 2022
Newsom denied the 77-year-old's release, asserting that after all of the time Sirhan has spent in prison, he still hasn't addressed the "deficiencies" that led him to assassinate Kennedy shortly after the senator won the California presidential primary. The Golden State governor also alluded to Sirhan's apparent lack of insight to prevent him from reoffending.
Newsom's decision actually goes against the parole board's recommendation, as well as some of Kennedy's children; three of nine children have argued for his release, as has a survivor of Sirhan's shooting. Psychiatrists reported that Sirhan is mentally stable and a low risk for future violence.
RFK's other six children have urged that Sirhan remain in prison, and the Kennedy family stated that they're relieved by Newsom's decision. What do you think? Do you believe Sirhan should walk free after committing one of the most infamous crimes in American history, or should he remain in prison?
Copyright 2022, UnitedHeadlines.com