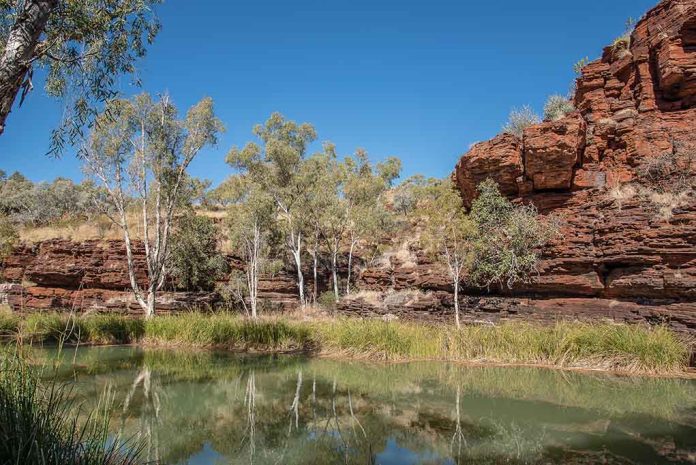 Assisted Suicide May Become Legal in These 2 Regions
(UnitedHeadlines.com) – Euthanasia is a procedure in which a doctor helps someone take their own life. The operation is typically reserved for terminally ill patients and offers them a way to avoid living needlessly in pain. While it may seem merciful to some, the practice is quite controversial. The Australian government is currently looking to remove bans preventing doctors from helping people essentially kill themselves.
Australia's Parliament considers lifting euthanasia ban in two territories https://t.co/PSTYbodkoX

— NPR Health News (@NPRHealth) August 1, 2022
The Northern Territory of Australia was the first region that allowed the practice. It passed a bill allowing the procedure in 1995, only for lawmakers to ban euthanasia two short years later in 1997. Legislatures have attempted to reverse the ban ever since, but haven't had any luck until now.
According to the Associated Press, Luke Gosling, a lawmaker representing Australia's Northern Territory, along with Alicia Payne of Australia's Capital Territory, introduced a bill that would legalize assisted suicides in both areas. The Island nation's six states already allow the practice, but these two regions do not.
Patients looking for a similar medical procedure in the US won't have much luck as the government hasn't made it legal. The American Medical Association feels the practice would bring more harm than good — despite Jack Kevorkian's best efforts.
Do you feel a law should give terminally-ill patients the right to a medically induced suicide in the US?
Copyright 2022, UnitedHeadlines.com