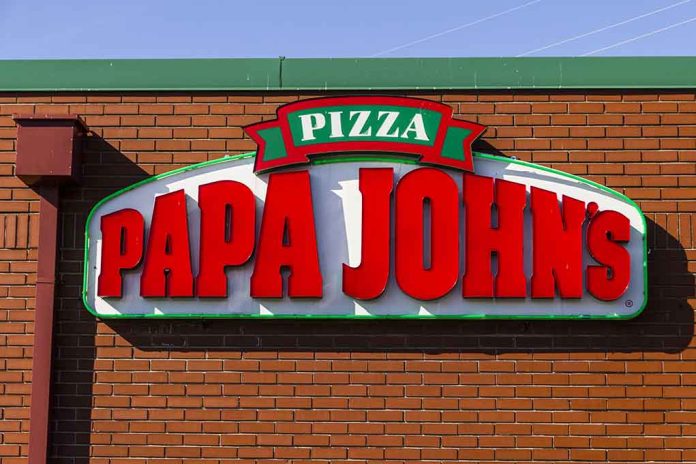 Papa John's Founder Ridiculed After Saying He Lost a Home Due to Hurricane
(UnitedHeadlines.com) – John Schnatter, the founder and past CEO of the national pizza chain Papa John's, hasn't had the best of luck over the past few years. He resigned from his executive position in 2018 after news reports emerged that the entrepreneur had said the "N" word in a conference call. Now, the flood of anger has returned in response to his bid to play the sympathy card in the wake of Hurricane Ian's recent devastation.
Residents in Florida's hardest-hit areas continue to struggle to return their lives to normal, with some unsure whether they'll have anything left once the flood waters recede. Meanwhile, Schnatter felt the need to publicly lament that he "lost a home" during an OAN cable news interview highlighting the damage.
Papa John's founder slammed for saying he 'lost a home' in Florida due to Hurricane Ian https://t.co/mlytTzCaBl pic.twitter.com/XfSML66nJt

— New York Post (@nypost) October 4, 2022
Schnatter also extended sympathy to others who had "lost everything," but the sentiment appeared to miss the mark. Social media exploded over his comments, with many people questioning why the news outlet asked the disgraced ex-CEO, who's not a meteorologist and hadn't personally weathered the storm, to discuss the tragedy.
Schnatter currently lives in an $11-million Kentucky estate, and the flooded Florida residence was only one of several properties in his name. His net worth is an estimated $400 million.
Copyright 2022, UnitedHeadlines.com