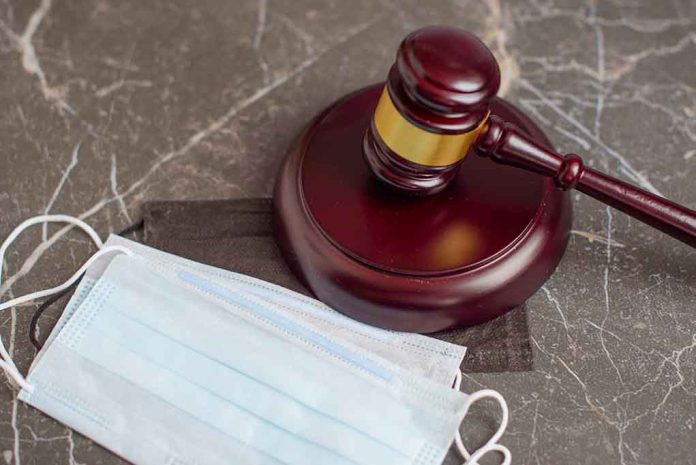 (UnitedHeadlines.com) – Frustrated parents in Pennsylvania filed a petition to remove school board members after they voted for a mask mandate in August 2021. On March 29, 2022, Judge William Mahon ruled to remove five West Chester Area School District board members. He said his ruling was in response to the school district's failure to reply to the petition.
In his order that the five Democratic members of the board be "removed from office," Judge William Mahon wrote that his decision came after there was "no response" to the petition by the school district or its counsel. https://t.co/Eqbf8GOTSs

— Justice is Served🇺🇦 (@pleasesaveour) March 30, 2022
In June 2021, the school board continued its requirement for students to wear masks despite the state order ending. The mandate remained in effect during the state's reinstatement of the requirement and then even after the Pennsylvania Supreme Court ruled the mandate unconstitutional.
After the ruling, parents went to the board to have the rule removed, but when they refused, the parents decided to go to court. The petitioner, Beth Ann Rosica, claimed Pennsylvania school code gave the board no right to force students to wear facial coverings.
In remarks to WHYY News after the order, Attorney Kenneth Roos, representing the board members, said they filed a motion for reconsideration. The court ordered a hearing set for April 1 to consider the motion. The district's attorneys disputed the timeline for a response, asked for a reinstatement of the board members, and requested a new deadline of April 4 to allow for their response to the petition.
Copyright 2022, UnitedHeadlines.com