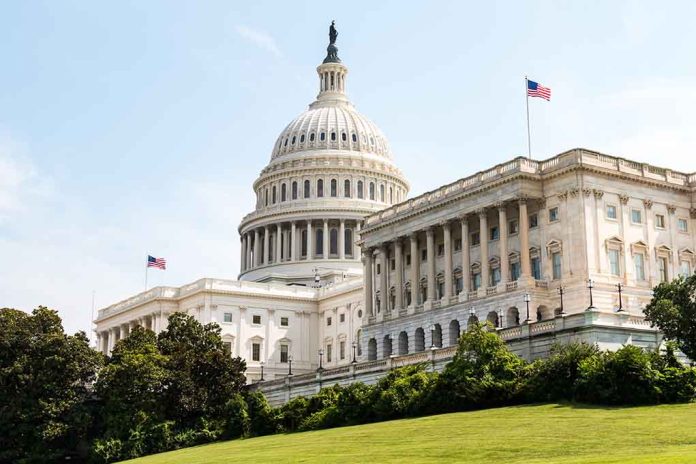 (UnitedHeadlines.com) – Congress has until December 22 to agree on its government funding bill, or a stopgap will likely end up in its place for at least a few months. Lawmakers on the Left have been busy adding more liberal spending to the omnibus legislation while both sides have struggled to reach agreeable military spending figures. Despite their difficulties, Senate Majority Leader Charles Schumer seems confident they can reach an agreement before the deadline.
Schumer told The Hill he saw particular importance in allocating additional aid for Ukraine in its fight against invading Russia. He also wanted to see support for the Electoral Count Act, which Democrats were adamant about including in the package.
Schumer: Omnibus expected to include Electoral Count Act, Ukraine funding https://t.co/XMm4erQRrM pic.twitter.com/wtO3JnN9zD

— The Hill (@thehill) December 13, 2022
The Electoral Count Act includes four key provisions to safeguard the electoral process moving forward. First, it specifies that each state's governor identifies and submits its slate of electors while opening the doors for quick judicial review in the case of challenges. It also solidifies the vice president's role in the process as "solely ministerial," increases Congress' objection threshold to one-fifth of members, and allows for the movement of election day in the case of "extraordinary and catastrophic" issues. Lawmakers in support of the measure say it would prevent attempts to override the people's voice ever again by eliminating ambiguous language in the current law.
POLITICO reports the package would total $1.7 billion if passed but would remain subject to policy provisions which might reduce the sum slightly.
Copyright 2022, UnitedHeadlines.com