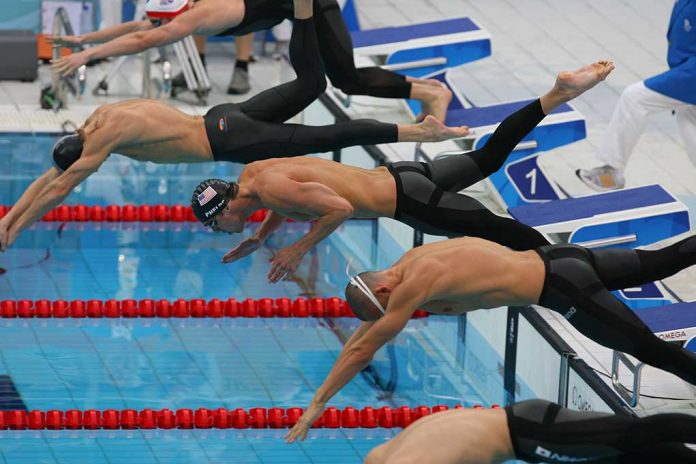 (UnitedHeadlines.com) – The Olympics have already been delayed by a year due to the coronavirus pandemic. Now, they're taking another hit as Japan, the hosting country, bans spectators from attending the event.
Tokyo Olympics will be held without spectators – Games minister https://t.co/iKz6L29Zdp pic.twitter.com/slxWM4YXlF

— Reuters (@Reuters) July 8, 2021
Organizers had said they were going to allow spectators in a limited capacity for several weeks leading up to their decision to ban them. The spread of the delta COVID-19 variant across Tokyo, the planned location for the upcoming Olympic games, eventually changed their minds. Tokyo President of the 2020 Olympics, Seiko Hashimoto, released a statement announcing the unfortunate change and offering her apologies to anyone who already purchased tickets to the games.
The prime minister of Japan urged the move as an essential part of limiting another wave of coronavirus infections. The resurgence of the virus has caused Japan to issue another state of emergency in hopes of hindering the disease's spread. After being limited by COVID-19 restrictions for so long, many fans were looking forward to the possibility of ending their isolation with live views of their favorite events. However, it seems all of us will be watching the competitions from the comfort of our homes.
The move is unfortunate, but it likely is the best choice and the most responsible course of action given Tokyo's current predicament. The last problem the world needs right now is an event where so many countries come together, only to enable distribution of the COVID-19 latest variant to every region across the globe.
Copyright 2021, UnitedHeadlines.com