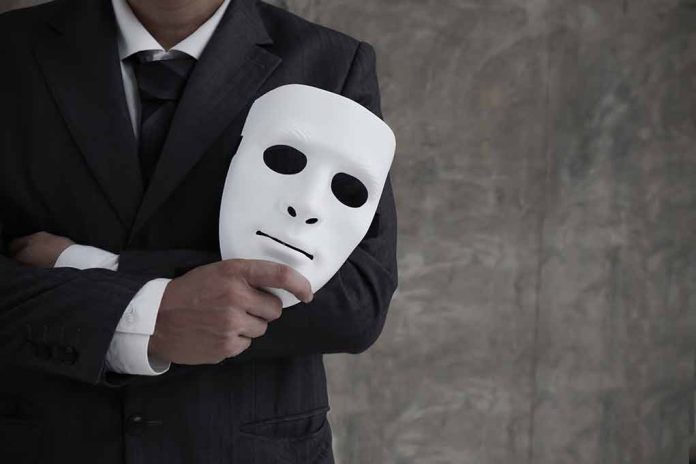 (UnitedHeadlines.com) – A 16-foot-tall clock that sits on the sidewalk outside the main entrance to Trump Tower on Fifth Avenue has apparently gone unnoticed by New York City Department of Transportation officials for over a dozen years, until now. The clock, which has four faces each displays the name of its owner, former President Donald J. Trump.
New York City is now seeking money for the clock, saying that when it was installed a permit was not applied for and was not granted. A 10-year permit for the clock could cost $300 a year since it was constructed, according to a report by the New York Times. The permit is for revocable consent, or temporary permission which can be subject to renewal and can be revoked after 10 years.
Due to there being about 12,000 miles of sidewalks in the city, the Department of Transportation stated that the clock "must have slipped through the cracks."
The Department of Transportation had been unaware of the clock until the New York Times inquired about the clock in early 2015. In May 2015, the city ordered the Trump Organization to remove the clock within 30 days. The Trump Organization engineers applied for a permit for the clock in October 2015. In January 2016, the engineers submitted a revised permit application. However, records do not show whether the clock received approval from the city. In July, the Trump Organization was sent another notice from the Department of Transportation stating that the clock was considered an unauthorized structure.
The letter states that because the permit process was not complete, the clock as well as planters must be removed within 30 days, or a lien could be placed on the property. The Trump Organization can also reapply for a permit, with the process needing to be complete by July 19.
A Trump Organization spokesperson told the New York Times that they will work with the city regarding "missing any paperwork."
Copyright 2023, UnitedHeadlines.com