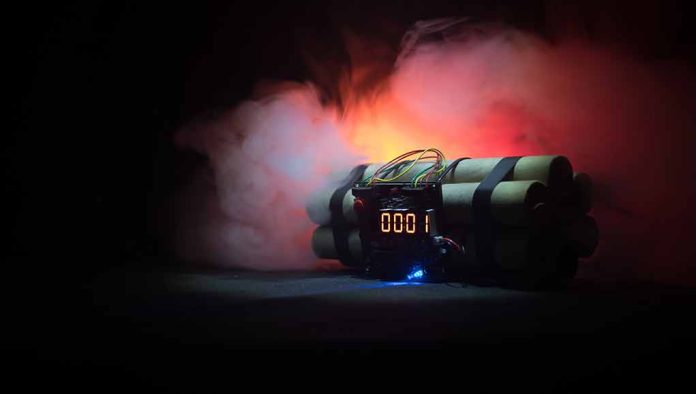 (UnitedHeadlines.com) – Democrats in New York are speaking out, concerned about how the handling of the migrant crisis by both New York Gov. Kathy Hochul and New York City Mayor Eric Adams could affect them in the next election.
The feud between Hochul and Adams has unfolded in front of the public as New York City struggles to deal with the migrant crisis that is stretching its resources. Since April 2022, New York City has been providing more than 100,000 migrants with shelter as well as services. Currently, the city is providing shelter, food, and support to 57,000 migrants at a cost of $9 million per day.
Democrats have begun worrying that it could cost them in the next election if the crisis is not fixed. In the 2022 midterm elections, Democrats lost four House seats on Long Island as well as in the Hudson Valley.
Democrats issued Hochul a warning about being more aggressive in relieving the city of the burden the influx of migrants is causing, according to a report by the New York Times.
The issue is a "ticking time bomb," according to Howard Wolfson, who is a Democratic strategist as well as a former political adviser to former Mayor Michael Bloomberg. Wolfson added busing migrants to other cities within the state could also backfire, stating the issue is seen by those who vote in the "swing districts in the suburbs."
Legal Aid Society staff attorney Joshua Goldfein said Hochul could impose a statewide policy on the issue.
Adams has called on Hochul to issue an executive order blocking local counties from passing ordinances that ban the construction of migrant housing in their regions. In June, a lawsuit was filed by Adams against 30 New York counties that had passed ordinances banning the city from relocating migrants to their jurisdictions.
However, Hochul feels the city is better equipped to handle the influx of migrants.
Both Hochul and Adams say the migrant crisis is a national issue and blame the Biden administration for not helping enough.
Copyright 2023, UnitedHeadlines.com