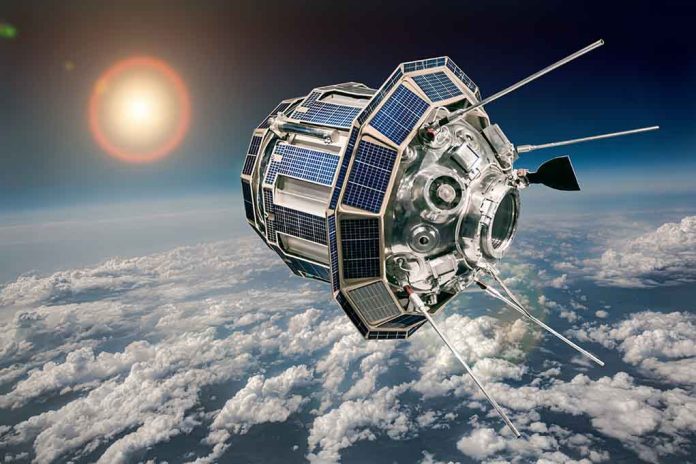 (UnitedHeadlines.com) – North Korea has had a busy year. The regime recently conducted a test launch for what it called a reconnaissance satellite. Now, it claims a second successful test sent up another satellite. The timing of these two events has much of the world concerned, with good reason.
Korean Central News Agency (KCNA), North Korea's state-run media outlet, reported that the regime had successfully conducted another important test regarding its spy satellite systems. The report came only a day after military officials in the region reported the launch of a ballistic missile.
North Korea confirms new tests on spy satellite https://t.co/OFuvnIItpc

— The Boston Globe (@BostonGlobe) March 7, 2022
KCNA reports that the country's National Aerospace Development Administration conducted the launch with the Academy of Defense Science in an attempt to construct a reconnaissance satellite. Many governments, however, fear this is a cover to test ballistic missiles. The United States, Japan and South Korea all condemned the launch.
Newsmax reported this is the second satellite test in a week, and it's the ninth time North Korea has launched a missile this year. The launch also comes just days before South Korea elects a new president. The concern countries are showing stems from the fact the missiles North Korea uses to launch satellites is the same technology they use in its ballistic missile launches.
With Russia and Ukraine fighting and the world facing the possibility of a third World War, North Korea's missile testing isn't putting anyone's mind at ease.
Copyright 2022, UnitedHeadlines.com