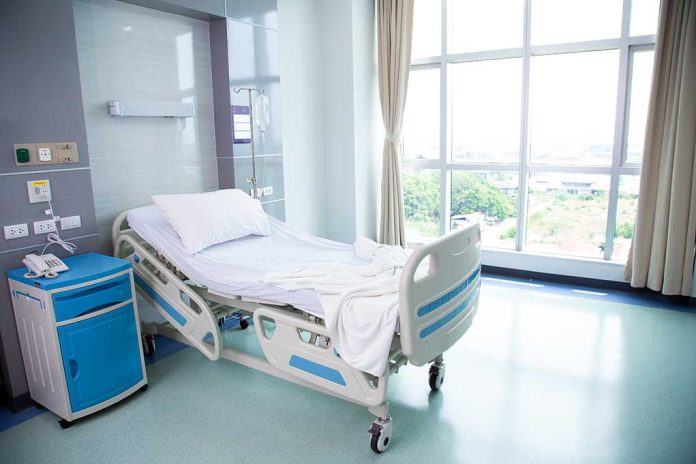 (UnitedHeadlines.com) – A bill to expand Medicaid in North Carolina received final approval March 23 with a 87-24 House vote. The North Carolina Senate voted 44-2 in favor of the legislation. The bill now heads to the desk of North Carolina Gov. Roy Cooper for his signature. The move makes North Carolina the 40th state to expand Medicaid under provisions in the Affordable Care Act. 
North Carolina would not have to cover the cost of the expansion of Medicaid from its general fund. The federal government provides a matching rate of 90% for newly eligible enrollees. Depending on enrollment numbers, that could be about $5 billion a year.
Medicaid coverage could be available to about 600,000 residents of North Carolina.  In 2021, a Kaiser Family Foundation review of data from the Census Bureau said 15.2% of residents between 19 and 64 years of age were uninsured.
The expansion of Medicaid includes benefits for North Carolina's hospitals.
While hospitals, through higher provider taxes, would pay an estimated $500 million to $600 million a year for the state's share of the bill, they would also get money back, about $2.5 billion for the current year. The hospitals would get money back because North Carolina will participate in a federal program that provides more federal funds which cover more of the Medicaid beneficiaries' care costs. 
The American Rescue Plan also sends federal funds to states with expanded Medicaid, providing about $1.6 billion to North Carolina over two years.
The bill included eliminating or scaling back regulations regarding medical providers opening new beds or equipment usage being signed off on by state health officials.
In November 2022, South Dakota voters decided to expand Medicaid. Lawmakers are being urged to approve expansion in Alabama. North Carolina is the first state to expand Medicaid through the legislature since 2018.
The Medicaid expansion will not go into effect until a new state budget is approved.
Copyright 2023, UnitedHeadlines.com