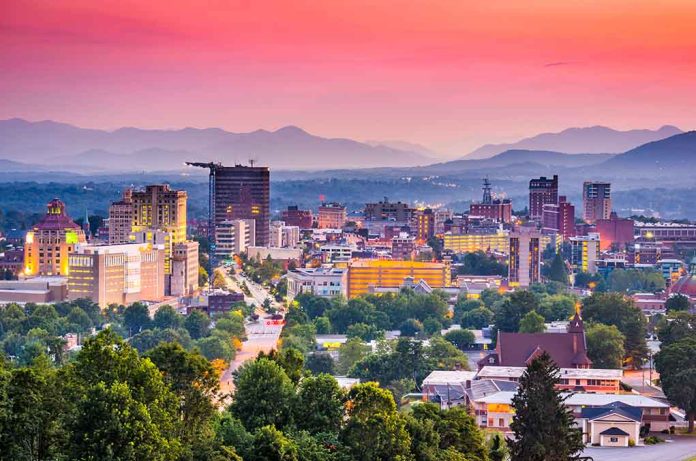 (UnitedHeadlines.com) – A new law has been enacted April 3, shifting control of North Carolina's public residential schools for the deaf and the blind to new boards of trustees that will be  under the control of appointees selected by the General Assembly. North Carolina Gov. Roy Cooper had until April 2 to act on the bill. With no action taken by Cooper the legislation became law without his signature. 
Under the new law, the General Assembly will have the power to appoint 4 out of 5 members to each of the school boards, which will be recommended by the House speaker and Senate leader, currently led by Republicans. The final voting board member will be appointed by the State Board of Education, almost all of which are named by the governor.
Currently, the State Board of Education and Department of Public Instruction is in charge of staff appointments, administration and governance at the schools. Under the new law, the new boards would take over these duties which would include hiring of directors, setting admission standards as well as receiving applications. The transfer of duties will occur in July 2024.
Attendance is free at the North Carolina School for the Deaf in Morganton and the Eastern North Carolina School for the Deaf in Wilson, as well as Governor Morehead School for the Blind in Raleigh for in-state enrollees.
In the House, 3 Democrats joined Republicans in voting for the bill, as well as 2 Democrats in the Senate.
Those who support the legislation say it will help students to receive better services and instruction while critics say it would harm the students.
Cooper vetoed similar proposed legislation in 2022 stating the makeup of the proposed boards was unconstitutional. He did make a similar statement April 3, though he did not veto the legislation.  Republicans did not attempt an override of his veto in 2022.
Copyright 2023, UnitedHeadlines.com