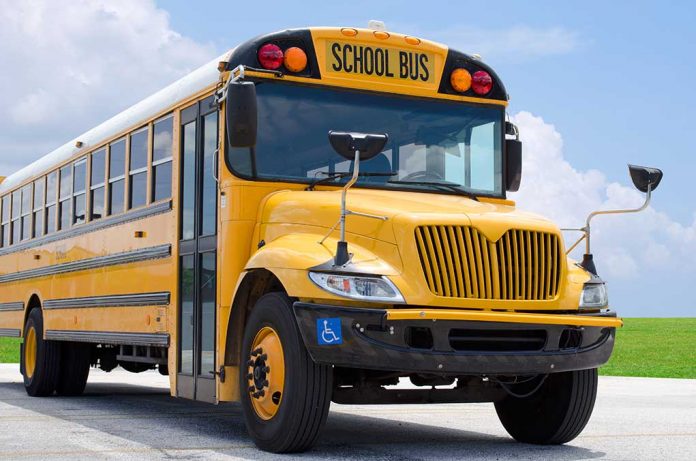 (UnitedHeadlines.com) – Students are arriving at school late, or sometimes not at all, due to a lack of bus drivers in New Jersey. Unfortunately, the Garden State isn't the only place suffering from the shortage; locations across the United States are feeling the effects. While several factors are contributing to the missing drivers, some school administrations blame Amazon.
The COVID-19 pandemic has played a significant role in the shortage. Many drivers lost their jobs after schools shut down, prompting them to seek other employment revenues. For Amazon, the pandemic caused a boom in Internet sales, calling for more drivers. Now, schools compete with the Internet leviathan for drivers and unsurprisingly lose as Amazon pays 12% higher than most school districts.
'As adults, we failed': New Jersey's school bus driver shortage grows 'dire' https://t.co/WUNEzu7qzV

— POLITICO Pro (@POLITICOPro) September 28, 2021
Subsequently, students are desperate to get to school, with many seeking alternative means of transportation such as taxis and even Uber. One student in Colorado, 12-year-old Josh Smith, even went as far as to kayak to his school in the midst of a bus driver shortage in his area.
While the coronavirus and Amazon are whipping boys for the shortage, another culprit could be just as responsible: a decent percentage of bus drivers are seniors, and a high retirement rate has also left a gap in the system.
Copyright 2021, UnitedHeadlines.com