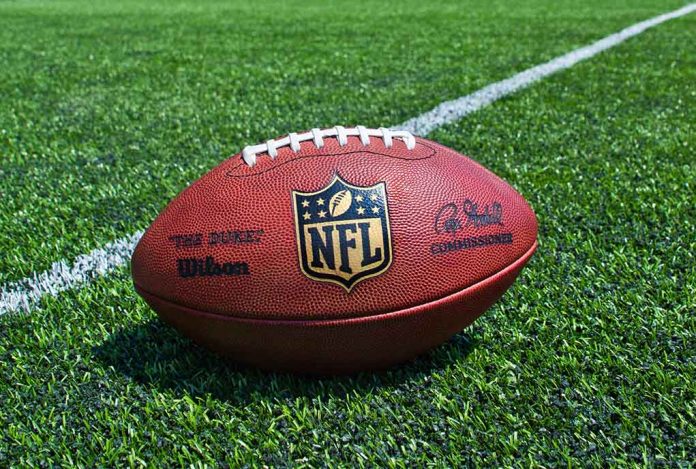 (UnitedHeadlines.com) – Three-time Super Bowl hero Willie McGinest has hit the spotlight once more, but the news is grim this time. The retired outside linebacker, who has since served as an analyst for the NFL Network, ESPN, and Fox Sports, faces charges of assault with a deadly weapon following the release of a graphic video segment that looks to have caught him in the act.
The clip shows the suspect and a couple of friends approaching the victim, sitting at a booth inside a nightclub. McGinest appears to punch the man in the head, initiating the attack. The assailants suddenly drag the surprised man from the stall and begin pummeling him while other patrons watch in horror. As the beating progresses, the group slams into a nearby table, knocking it over and displacing the guests, who quickly flee the scene.
Ex-Patriots star Willie McGinest arrested on assault charge after nightclub incident https://t.co/nxlOvaHRjp pic.twitter.com/MzZp0iWVl7

— New York Post (@nypost) December 19, 2022
Few details have surfaced on the assault, but CBS17 confirmed that police arrested McGinest, who later posted a $30,000 bond for his release.
McGinest played for the NFL for 15 seasons, retiring in 2008. He began his career with the New England Patriots but rose to stardom during his time with the Cleveland Browns. The former player returned to court on December 21.
Copyright 2022, UnitedHeadlines.com