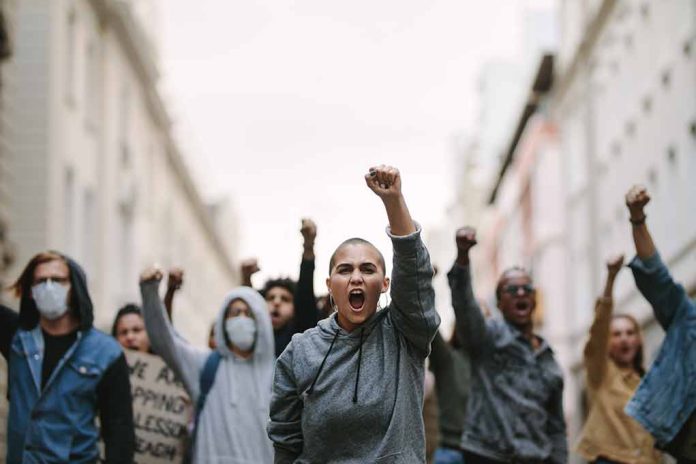 (UnitedHeadlines.com) – After posting a photo with a bear he shot during his recent hunting trip in Alaska, former NFL player Carson Wentz,30, faces criticism from fans.
Wentz, who played for the Washington Commanders before being released as a free agent in February, posted the photos of his hunting trip on Instagram. Five out of three shots show him with a bear he killed using a bow and arrow. The post contained the words "incredible trip- incredible animal!"
This led to backlash from users on Instagram, saying it was "gross" and "an outdated sport." As well as some comments that said they unfollowed Wentz after seeing the photos.
However, many NFL players stepped and commented on their support for Wentz, who played with the 2018 Philadelphia Eagles championship team. During the 2022 season, he played eight games, starting in just seven.
Former teammate Taylor Heinicke, Carolina Panthers linebacker Kamu Grugier-Hill, Indianapolis Colts wide receiver Michael Pittman Jr., Indianapolis Colts Luke Rhodes, and Jay Cutler, a former Chicago Bears quarterback, commented on the post with support such as "Awesome," "congrats," and "nice bear."
Wentz has an Instagram and YouTube account with his brother, Zach, Wentz Brothers Outdoors. The report is dedicated to hunting and shares photos and videos of their hunting trips. The two have hunted for turkeys, geese, ducks, and deer.
In Alaska, as long as a hunter secures a license, it is legal to hunt black bears, with the Alaska Department of Fish and Game saying there is an "estimated 100,000 black bear" in the state. According to the International Union for Conservation of Nature, the American black bear is of "least concern" to become endangered.
This is not the first time an NFL player has faced controversy for hunting. In January, Derek Wolfe, a former defensive end for the Denver Broncos, killed a mountain lion "wreaking havoc in a rural neighborhood."
Copyright 2023, UnitedHeadlines.com