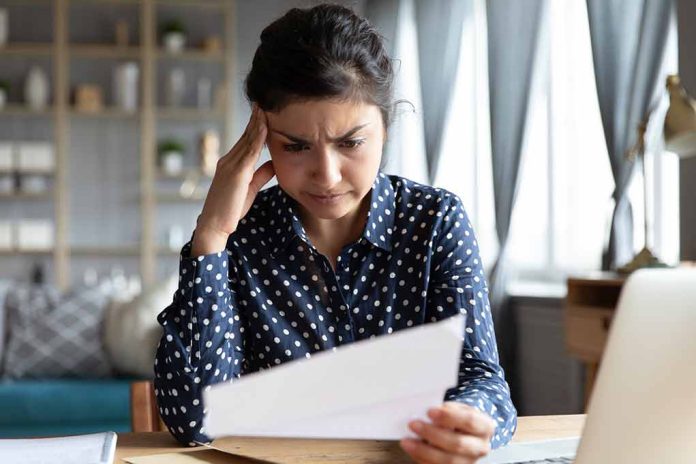 (UnitedHeadlines.com) – Nearly $50,000 was spent over the past year relocating migrants from New York City.
From April 2022 to April 2023, New York City relocated 114 migrant households to other states as well as other countries. The city sent 28 households to Florida, six to North Carolina, 14 to Texas, as well as five to countries such as China, Peru, Venezuela, and Ecuador. It is estimated 79,000 migrants have entered the city in the last year and 48,700 of them are still in the social support system in the city.
New York City formed Humanitarian Emergency Response and Relief Centers in September, which help provide migrants with transportation and resettlement options outside of the city. In February, Mayor Eric Adams discussed the program saying the city "found that people had other destinations" and would help them to get where they wanted to be.
New York City is spending at least $4.3 billion on the migrant crisis, and the mayor's program to transport migrants from the city is one of the ways he is trying to alleviate the pressure on the city. He has also opened emergency shelters and intake centers.
The news of the costly program to transport migrants out of the city comes after Democrat leaders as well as Adams, have publicly spoken out against Republican-led states transporting migrants to sanctuary cities such as Washington D.C. Democrats claim the move weaponizes immigrants for political purposes.
In response to the news about Adams's own transportation program, Andrew Mahaleris, spokesperson for Gov. Greg Abbott, said "Where is all the outrage and condemnation" from the Democrats now that a Democrat is transporting migrants out of their jurisdiction."
Officials say the migrant transportation program is for migrants who don't want to be there, unlike the programs in Republican-led states.
At the southern border in May, there were over 204,000 migrant encounters according to Customs and Border Prot
Copyright 2023, UnitedHeadlines.com