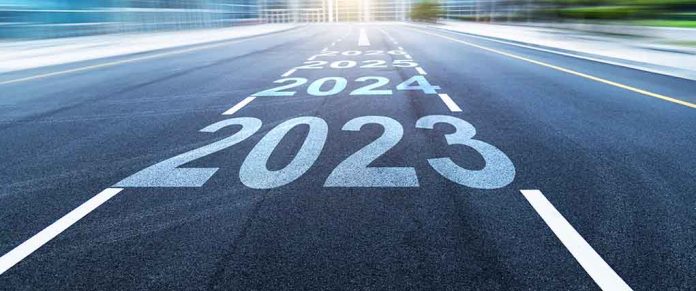 (UnitedHeadlines.com) – New York Rep. George Santos filed paperwork on March 14 with the Federal Election Commission to run for re-election in 2024. By filing the paperwork with the FEC, Santos is not officially declaring his candidacy, but it does mean he has reached a fundraising threshold that could signal a re-election bid. The FEC demanded the paperwork be filed because he met the point for fundraising. Santos currently represents the 3rd Congressional District, which represents parts of Queens and Long Island.
After being elected in November 2022, there have been calls for Santos to either not run in 2024 or resign from office after numerous scandals involving lying on his resume about his work history and education, which he admitted to, came to light. While Santos chose not to resign despite calls from those in Congress and his district, he did agree not to serve on any committees.
In January, an ethics complaint was filed with the FEC accusing Santos of using funds from his campaign for personal expenses. The complaint centers around how during the 2022 election, he loaned his campaign $705,00 when, according to 2020 financial disclosures, he had only $55,000.
A House Ethics Committee investigation is currently underway looking into Santos after accusations of unlawful activity in regard to his 2022 campaign. A panel is meeting to seek details into allegations from a former prospective staff member.
State and federal officials are also investigating his personal finances and work involving a company allegedly involved with a Ponzi scheme.
Earlier in March, six fellow New York House Republicans proposed legislation prohibiting House members from profiting from any scandals. 
In his statement filed on March 14, he did note that he did not anticipate spending personal funds on a re-election campaign.
Copyright 2023, UnitedHeadlines.com