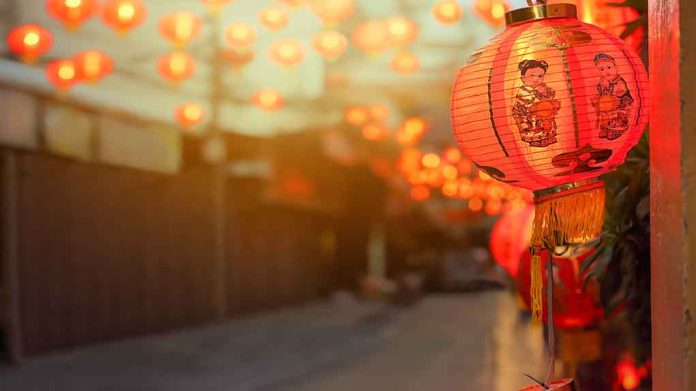 (UnitedHeadlines.com) – The new select China committee held its first hearing Feb. 28, had House Republicans and Democrats all warning of the threat posed by China. The relationship with China and the U.S. has been in the public eye after the U.S. shot down what was suspected to be a Chinese spy balloon in early February.
Chaired by Wisconsin Rep. Mike Gallagher opened the meeting by saying "the most fundamental freedoms are at stake."
Democrat Illinois Rep. Raja Krishnamoorthi made it clear that bipartisanship was the only way to counter the threat from China. 
Both  Gallagher and Krishnamoorthi made clear during the hearing that there was a distinction between the citizens and the government of China and that the committee was focused on the Chinese government. Krishnamoorthi went on to stress the need to avoid anti-Asian and Chinese stereotypes.
The three-hour hearing began by showing human rights violations that Chinese government officials have committed over the years. 
The hearing included testimony by four witnesses who answered members' questions, including H.R. McMaster, who was national security adviser under former President Donald Trump's and Matthew Pottinger, who was the former deputy national security adviser under former President Trump. Pottinger is also an expert on China. FIrst person testimony was heard from Tong Yi, a former secretary to Wei Jingsheng. Tong went into exile in the U.S. after being released from jail in 1996. She was arrested and jailed in 1993 for involvement with Jingsheng.
Testimony was also heard from the Alliance for American Manufacturing President Scott Paul.
The four witnesses answered questions with what they viewed as threats posed by China on the global market as well as how to deal with aggression from Beijing. 
The hearing avoided most of the partisan bickering that has been common in other House hearings recently.
Copyright 2023, UnitedHeadlines.com