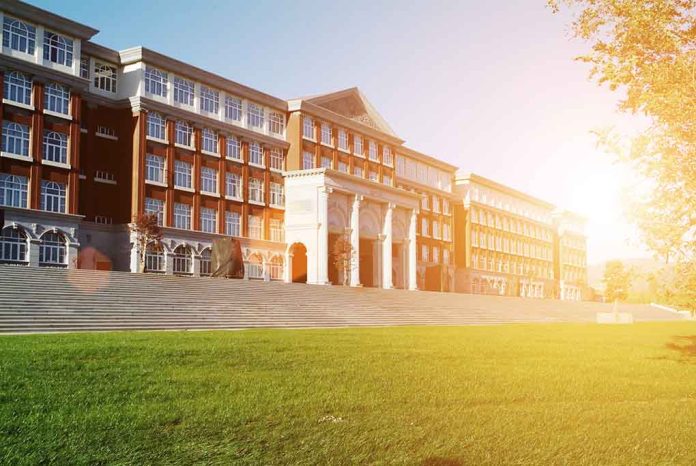 (UnitedHeadlines.com) – New Jersey Gov. Phil Murphy signed an executive order April 10 that drops the requirement for college for some state jobs.
The order directs the New Jersey civil service commission, in the next 6 months, to find jobs requiring college degrees, and determine which are able to have revised hiring guidelines that put emphasis on skills instead of on academic degrees. Once the commission identifies the jobs, the educational requirements will be revised for those positions.
Each year, hundreds of applicants are rejected or do not even apply because of the college requirements for some state jobs, according to New Jersey officials. Some of the state jobs have salaries of more than $120,000 a year.
Murphy and Utah Gov. Spencer Cox, in a joint letter, noted that the requirement of a degree can overlook potential candidates who are qualified through experience on the job, vocational training or military service.
In recent years, college enrollment numbers have declined, according to Allison Chris Myers, who is acting chair of the New Jersey civil service commission. She also noted that those with all kinds of educational experience are all valuable to public service.
The executive order comes as New Jersey struggles to fill job openings as part of a national labor shortage. In the 2024 budget, a waiver of fees for teaching certification fees has been proposed by Murphy to help with teacher shortages in the state. Murphy's Task Force on Public School Staff Shortages recommended the waivers. Throughout the state, Murphy is also trying to solve staffing shortages at day programs for people with disabilities as well as group homes.
According to the U.S. Bureau of Labor Statistics, there were 1.7 new job openings for every worker in February.
New Jersey now joins six other states, including Utah, Alaska, Colorado, Maryland, North Carolina and Pennsylvania, that have similar rules that do not emphasize college degrees in the hiring process.
Copyright 2023, UnitedHeadlines.com