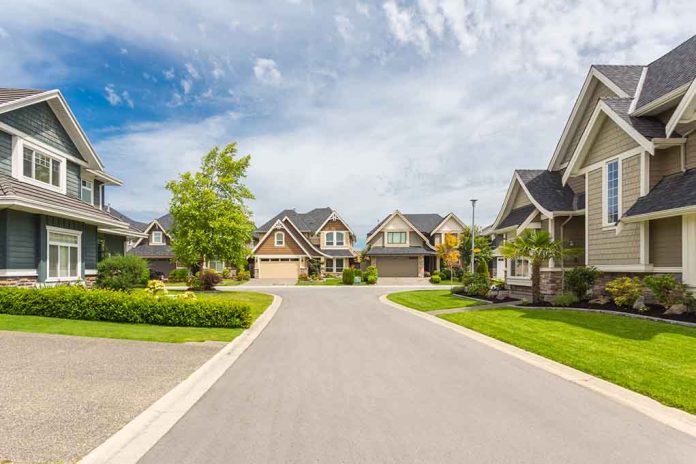 (UnitedHeadlines.com) – In one of the biggest changes to the financial operations of Congress in decades, a new reimbursement policy for House lawmakers will allow for members of Congress to be reimbursed for workplace expenses.
The guidelines mean lawmakers will be able to be reimbursed for expenses such as rent, travel and food and other out-of-pocket expenses related to their work as of the beginning of the legislative session which was Jan. 3. Reimbursement for official business, or days when Congress is in session or days for relevant committee work, are reimbursed 100% of the daily allowance. Members of Congress are reimbursed up to 75% of the daily allowance on days when they are traveling in and out of Washington. 
The daily allowance guidelines for lawmakers are similar to the U.S. General Services Administration regulations currently in place for federal employees. A daily maximum of $79 is set for meals and incidentals. The reimbursement rate for lodging varies daily.
Reimbursement can be submitted for not only rent but also for utility costs, as well as condo and HOA fees. Mortgage payments for property in Washington, D.C. or property located within 50 miles of the city are not eligible for reimbursement. 
Alcoholic beverages and entertainment do not qualify for reimbursement.
The money for reimbursement of expenses will come from the Members' Representational Allowance, which is the budget set for each member of Congress that allows them to do their jobs as well as staff their offices. Therefore, members of Congress are not required to participate in the reimbursement policy, as lawmakers may need to prioritize expenses, such as staff salaries over reimbursements.
To ensure transparency, all reimbursement records will be made public at the end of each quarter.
The new policy was agreed upon by lawmakers before the 2022 midterm election when Republicans won control of the House. Since 2008, House lawmakers have not taken a raise in salary.
Copyright 2023, UnitedHeadlines.com