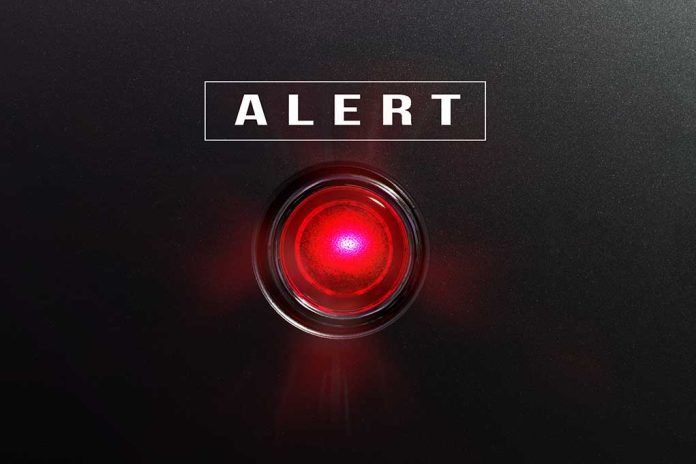 (UnitedHeadlines.com) – On Aug. 7, a new U.S. Food and Drug Administration (FDA) rule regarding who is able to donate blood went into effect.
The FDA approved new blood donation rules in May, which state that all potential donors must answer individual, risk-based questions to decide their eligibility for donating blood. The new rules mirror the rules of Canada as well as the United Kingdom.
The new FDA rule means the American Red Cross' donor screening policy is changing to allow gay as well as bisexual men to donate blood as long as they meet the eligibility criteria.
The new donor screening questions are the same for everyone who wants to donate blood, regardless of how they identify. All blood donations are screened for both hepatitis B and C as well as for HIV. Over the last three decades, there have been no FDA reports of transmission of HIV or hepatitis B or C from any U.S.-licensed blood transfusion.
According to the FDA, the new policy expands the number of people that are eligible to donate blood while still "maintaining the appropriate safeguards" to protect the blood supply.
During the 1980s HIV/AIDS crisis, the FDA banned blood donations from gay and bisexual men. Though the ban has since been relaxed, it was not overturned completely.
The ADVANCE study, funded by the FDA, found that donor screening questions would help identify gay or bisexual men who had "lower-risk behaviors" which would make them eligible to donate. The Red Cross decision is supported by the data from the ADVANCE study as well as by decades of data collection and assessments.
Someone in the United States requires blood or platelets every 2 seconds with the average blood cell transfusion requiring three units of red blood cells according to the Red Cross. According to the Centers for Disease Control and Prevention, in the U.S. there are about 11 million blood donors annually, and more than 14 million units of blood transfused annually.
Copyright 2023, UnitedHeadlines.com