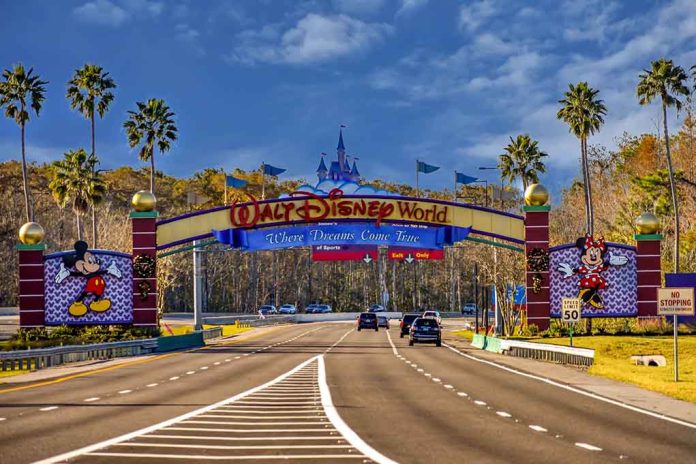 (UnitedHeadlines.com) – Florida Gov. Ron DeSantis signed into law Feb. 27 legislation which will give the state of Florida control over Walt Disney World's district, the Reedy Creek Improvement District. The Reedy Creek Improvement District, renamed the Central Florida Tourism Oversight District, will have a five-member board of directors which DeSantis will select to oversee the government services that the district provides. Members of the board are term-limited and must not be recent Disney employees, or in a contract with Disney during the last 3 years.
Two members of the board named are Tampa lawyer Martin Garcia, Sarasota County School Board member Bridget Ziegler. The new five-member board will meet next week. DeSantis said one of the agenda items at the first meeting will be reviewing the compensation of area first responders.
The board will oversee the power to build, borrow and tax money for projects and services at and around Disney properties in the Florida counties of Osceola and Orange. The district's use of eminent domain was restricted as part of the new legislation. The new legislation removed allowing Disney to build its own nuclear plant or airport. 
The move to take over the district and put Disney under state control, like SeaWorld and other Florida theme parks, comes after Disney spoke out about an education bill passed in Florida in 2022. Disney did not agree with the legislation vowed to push to have it repealed. In response, Florida lawmakers stripped Disney of its special governing power, an arrangement which had allowed Disney to build its theme parks. The restructuring of the district was put on hold until now due to concerns over the debt and contracts created by the special district. Earlier in February. Florida lawmakers held a special session where the details for state control of the special district were finalized.
Copyright 2023, UnitedHeadlines.com