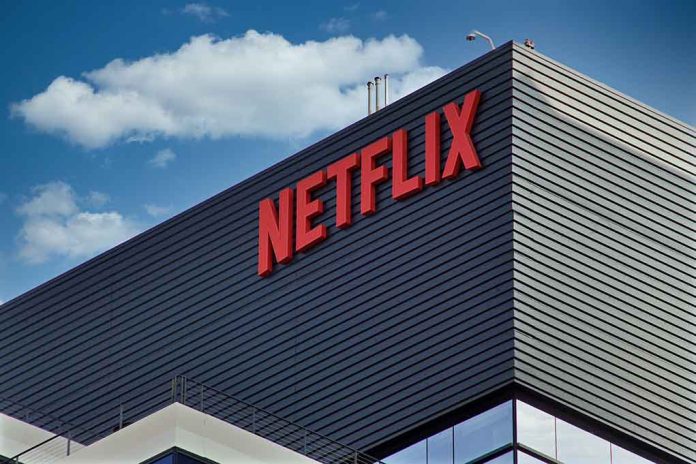 (UnitedHeadlines.com) – Netflix laid off 150 employees in May 2022, according to NPR News, and the company let go an additional 300 people in June. The move came after the streaming service lost 200,000 of its US subscribers in one quarter — a problem it blamed at least partially on password sharing. Now, the company is making an unexpected about-face by announcing a surprise hire, and it's willing to pay top dollar for the right person.
Netflix is looking for a flight attendant for one of its private jets. The job listing notes the company is looking for someone based in Northern California, but the position requires the willingness to travel worldwide. The lead position is only open to candidates who are FAA certified in flight safety and capable of carrying and lifting up to 30 pounds. The new hire must also be flexible about working weekends and holidays. Netflix lists the prospective pay range at $60,000 to $385,000, depending on experience.
Netflix hiring flight attendant for its private jet — and it pays $385,000 https://t.co/0KIJlWyVA6 pic.twitter.com/votSoWXCPF

— New York Post (@nypost) January 18, 2023
The new hire will need to fit Netflix's "dream team" standard, which the company says places "people over process." The perfect candidate will possess sound judgment, selflessness, courage, integrity, passion, and good communication skills. The company places high ethical expectations on its employees and expects discretion in all forms of communication, regardless of whether the company considers an issue "confidential."
The New York Post reports that recent hits, such as "Monster: The Jeffrey Dahmer Story," have helped Netflix to recover some of its previous losses. It saw 223.1 million subscribers in the third quarter of 2022 — up from the 220.7 million it had fallen to at the end of the previous quarter. Overall, the figures mark an upward trend for the company, potentially putting it in a better position to pay the additional salary. While it based the most recent job listing in California, Netflix employs people from numerous countries worldwide.
Copyright 2023, UnitedHeadlines.com