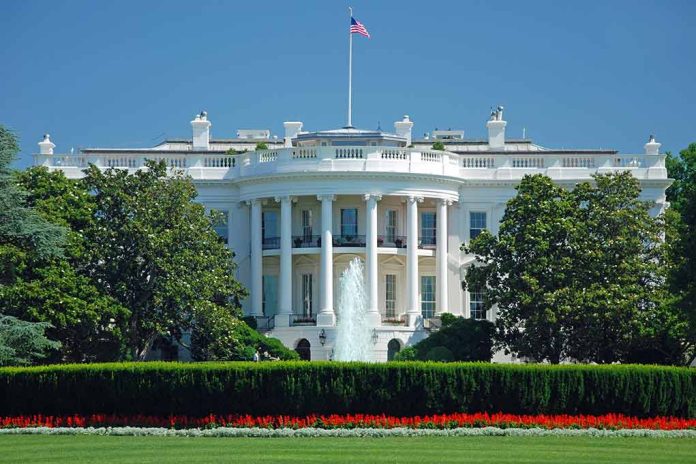 (UnitedHeadlines.com) – On May 5, President Joe Biden announced that Neera Tanden will be the new domestic policy adviser at the White House, replacing Susan Rice who is set to depart later in May after two years in the position. Rice's departure is one of the highest-profile departures from the administration.
In 2021, Tanden joined the Biden administration as Biden's staff secretary, where she has been responsible for scheduling the briefing books as well as other paperwork that goes to the desk of the president.
In 2021, Tanden was nominated by Biden to run the Office of Management and Budget. She did not have support in the Senate from Republicans or from both Vermont Sen. Bernie Sanders and West Virginia Sen. Joe Manchin and withdrew her name. Her new role will not require Senate confirmation. Concerns were raised about her leadership style, partisan rhetoric, as well as ties to corporate donors.
A longtime Democratic aide, Tanden served in both the Clinton administration and the Obama administration, where she helped with the Affordable Care Act.
Tanden ran the Center for American Progress, a progressive think tank.
The daughter of Indian immigrants, Tanden is the first Asian American to be named to the position of domestic policy adviser.
Under Rice, the Domestic Policy Council devised the Biden administration's response to the end of Title 42, as well as many other high-profile agenda items for Biden. Tanden will be responsible for implementing other domestic policy issues for the administration such as infrastructure, immigration, health care, education, and climate change.
Stefanie Feldman, who is currently the deputy assistant to the president and senior adviser to the White House domestic policy adviser, will take over Tanden's current position as staff secretary and assistant to the president.
Biden also announced on May 5 that Zayn Siddique has been promoted to the Domestic Policy Council's principal deputy.
Copyright 2023, UnitedHeadlines.com