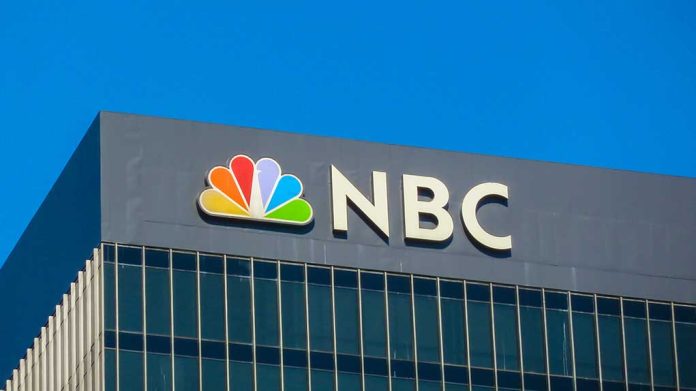 (UnitedHeadlines.com) – After an NBC report about outdoor spaces that are "safe spaces for Black people," social media users took to Twitter to ridicule the network.
A report by Char Adams, an NBCBLK reporter, highlights Black-led outdoor groups that were formed to combat Jim Crow Era racial discrimination that prohibited black people from entering National Parks. She also states they formed to help dispel the alleged idea that black people do not belong doing outdoor activities such as camping.
In her report, Adams states that the groups are seeking to provide black people with a "safe space" to enjoy outdoor activities such as camping and hiking. She talks about the formation of 15 chapters of an outdoor group called the Outdoorsy black women social network, which is just for Black women to go camping and do yoga.
She discusses her own experience camping as part of a Texas Survival School basic wilderness survival class, which she says had mostly white participants. She states she was the only black woman in the class which included three other Black people with one being the instructor.
The report goes on to say that safe spaces are needed for White people in order to avoid "trauma" and "harassment," such as campsites that are flying "Trump flags." The report goes on to say there is "healing the black community must do."
Social media users responded to the report by posting on Twitter, with many users accusing NBC of race-baiting by publishing the article.
Radio host Jason Rantz referred to NBC as "just a parody, not a news organization." The outdoors is now "racist," Defense attorney Marina Medvin wrote. Wilfred Reilly, a political science professor at Kentucky State University, wrote that the "fake race/gender grievance is truly unbearable."
One user on Twitter said being traumatized by the outdoors requires a special breed of stupid" as does making "something racist out of it."
Copyright 2023, UnitedHeadlines.com