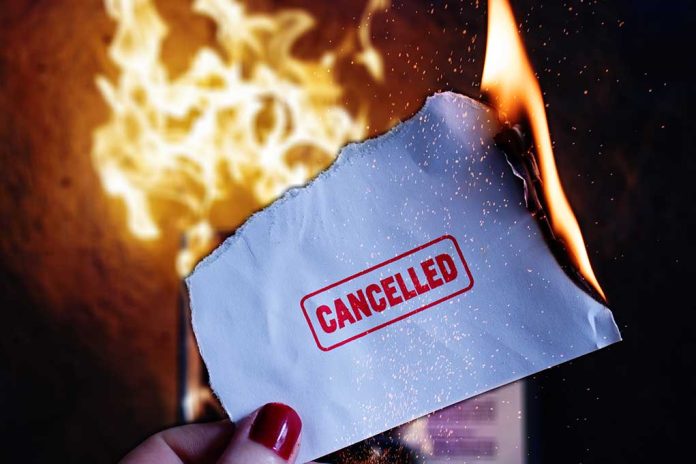 (UnitedHeadlines.com) – New York was forced to stop issuing and processing retail cannabis licenses on Aug. 7 after a judge issued a temporary restraining order.
The temporary restraining order was issued by New York Supreme Court Justice Kevin Bryant after four veterans filed a lawsuit arguing that state regulators are incorrectly prioritizing applicants with prior drug convictions. The order from Bryant states that without the temporary restraining order "immediate and irreparable injury, loss, or damage will result." The block means that new licenses can't be issued by cannabis regulatory agencies, and operational approval can't be granted to those that have licensed but are waiting to open retail shops.
The lawsuit alleges that the licensing system created by New York's Office of Cannabis Management is at odds with New York's recreational cannabis law, incorrectly limiting the first licenses to those who have prior drug convictions instead of a larger category of minority applicants, which would include disabled veterans.
Before the temporary restraining order was issued only those with prior drug convictions as well as certain types of nonprofit groups were eligible for the first round of cannabis licenses. The first dispensary licenses were issued this year. So far, 463 retail licenses have been awarded to applicants that have been convicted of, or had a family member convicted of, a cannabis-related offense.
On Aug. 11, oral arguments in the case are set to be heard in Kingston, New York.
In May, regulators voted to settle a federal lawsuit which blocked regulators from issuing licenses in the Finger Lakes region. A company that was owned by a Michigan resident filed the lawsuit alleging the licensing system In New York unconstitutionally favors New York residents over out-of-state residents.
After complaints from farmers that there weren't enough legal dispensaries for their harvest festivals, state regulators in July approved the sale of cannabis at festivals.
New licenses will not be issued until the cannabis regulatory board meets in September.
Copyright 2023, UnitedHeadlines.com