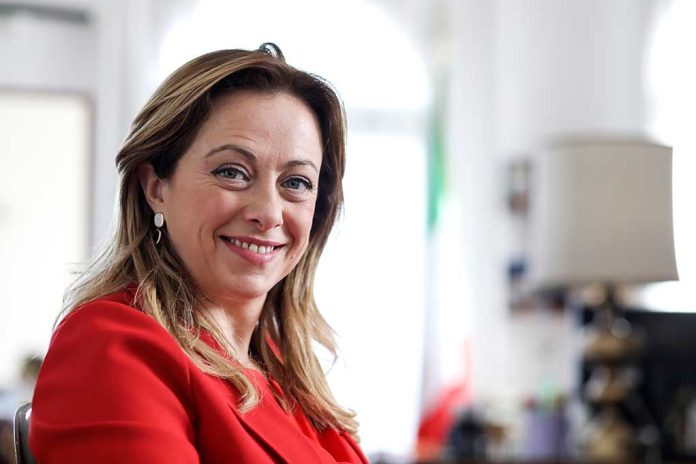 (UnitedHeadlines.com) – It wasn't fascist leader Benito Mussolini who recently won a seat at the city council in Rome. Instead, that honor went to his granddaughter, Rachele Mussolini. Yet, she insists her success comes from hard work, not just her family name.
Mussolini says she doesn't want the burden of carrying her family's name. But, unlike her grandfather, the woman has friends on both sides of the aisle. Records show her as a member of the Brothers of Italy, a far-right political party.
The 47-year-old received over 8,200 votes in Rome's most recent municipal election. That's over 7,500 more than the 657 she brought in during her 2016 campaign.
Rachele Mussolini laments the fact that, before becoming the city councilor in 2016, people only wanted to interview her because of her family name. She says people now ask her about far more than her relatives, mostly because she's proving herself capable of exhibiting leadership.
When reporters asked about her views on fascism, Mussolini gave a shallow answer, indicating it would take too long to express her opinion on the matter.
Rachele Mussolini said "to deal with this subject, we'd need to talk until tomorrow morning," when asked about her views on fascism. https://t.co/z30jixiK8d

— DW News (@dwnews) October 7, 2021
It's easy to see why citizens might feel wary about Mussolini's bid for office, especially given her grandfather's totalitarian policies and fascist ideology. Yet, her approach to politics is clearly very different than his. Will she follow in her family's footsteps or be the leader her region deserves?
Copyright 2021, UnitedHeadlines.com