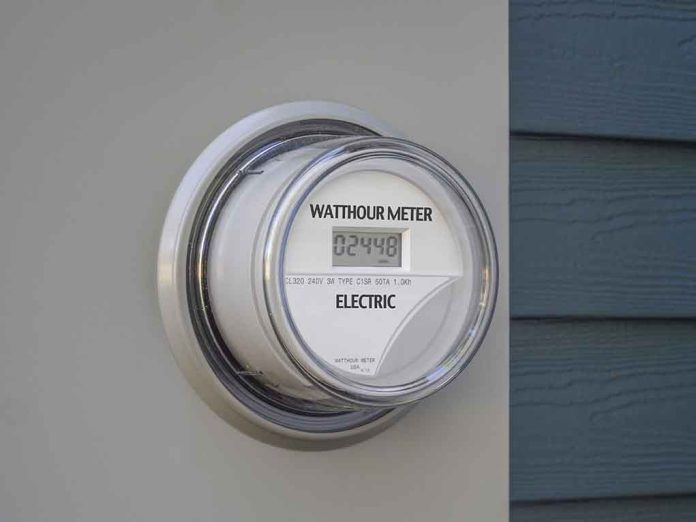 Mother and Son Shot Over Leaving Lights On
(UnitedHeadlines.com) – Police arrested a Florida man on September 18 after he shot his ex-wife and stepson during an argument over excessive use of the house lights. The defendant, who admitted to the shooting, claimed he acted in self-defense, but officials have charged him with two counts of first-degree murder.
Police say 47-year-old Michael D. Williams killed his ex-wife, 48-year-old Marsha Ebanks-Williams, and her son, 28-year-old Robert Adams, because they'd wasted electricity in their home. The recently divorced couple, previously married for 10 years, were still living together while attempting to sell their shared house.
Fla. Man Allegedly Shot Ex-Wife and Her Son to Death During Argument that Began Over Electric Bill https://t.co/ddWbDy7hy0

— People (@people) September 21, 2022
Apparently, the two had clashed over the power use multiple times in the past. The altercation came to a head after Williams reportedly shut off the main circuit breaker and locked the access box. After the defendant left, Ebanks-Williams and Adams responded by cutting the lock and restoring the power. When the assailant returned, the argument escalated, allegedly leading to the shootings.
Williams called 911, claiming the victims had held him down and repeatedly punched him in the face. Police searched for corroborating evidence, finding superficial scratches on the man and no other injuries.
He's had prior charges against him, including domestic battery and child abuse, although he was never convicted. The suspect awaits his day in court at the Volusia County Branch Jail after the court denied him bail.
Adams had two children, aged 5 and 6, who may have witnessed the murders. Police recovered the two from the location unharmed.
Copyright 2022, UnitedHeadlines.com