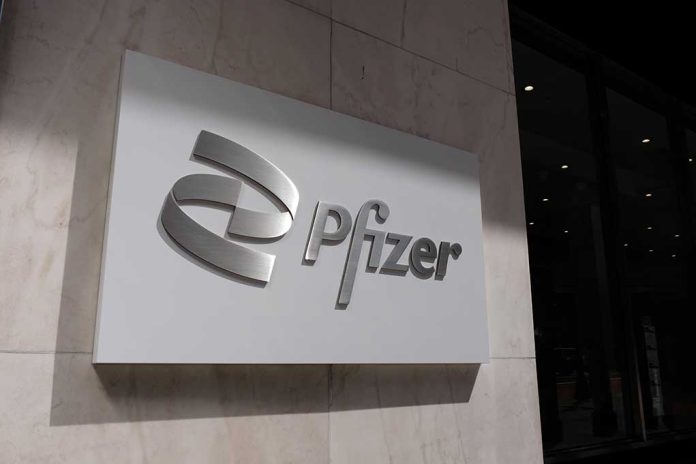 Vaccine Secrets STOLEN? – Lawyers Brought In!
(UnitedHeadlines.com) – As drug manufacturers raced to create a vaccine against COVID-19, Moderna asserted it wouldn't enforce its patents. The move was to help other companies develop their own vaccines and boost the effort to get people inoculated against the virus. However, the company is now suing Pfizer and BioNTech, Pfizer's German partner, over their use of its mRNA technology.
Moderna has said it will sue Pfizer and BioNTech for copying the 'groundbreaking technology' behind its Covid-19 vaccine, setting up a legal clash between the pharmaceutical rivals behind some of the best-selling jabs used to combat the pandemic https://t.co/fFOeSQvZCa

— Financial Times (@FinancialTimes) August 26, 2022
Moderna filed the lawsuit in both Germany and the US, seeking an undetermined amount of money for damages. The biotech giant's statement alleges that Pfizer and BioNTech copied components of its intellectual property, adding that the patent holder plans to sue both companies on infringement charges.
Stephane Bancel, the chief executive of Moderna, explained the legal action was to protect the company's mRNA technology. The abbreviation "mRNA" refers to "messenger ribonucleic acid," which Moderna's vaccine uses to teach the human body how to make specific proteins to produce an immune response.
Moderna allowed other manufacturers to use this technology to help low- and moderate-income countries, but the company announced in March 2022 that competitors would need to respect its intellectual property in wealthier countries. Bancel alleges that Pfizer and BioNTech have not. Both companies will be fighting the allegations in court.
Copyright 2022, UnitedHeadlines.com