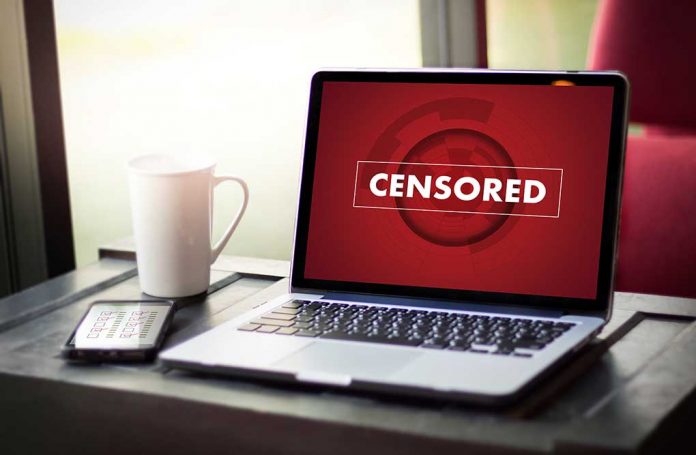 (UnitedHeadlines.com) – Dr. Joseph Mercola is a longstanding alternative medicine advocate. However, the Internet businessman and osteopathic physician has been under fire for his anti-vaccination stance and staunch support for homeopathy. Now, serious controversy is driving Dr. Mercola to make drastic changes on his website.
After being attacked in an article published in the New York Times, Joseph Mercola has announced he will delete nearly 25 years of content forever.
In a statement to the public, the natural health expert said he was "beyond thrilled" that the information he's shared over the years has helped millions of people control their health. He admitted that much of his work has faced criticism, but indicated he expected an uphill battle from the very moment he started the endeavor.
https://youtu.be/dILSt_EQgNM
Mercola also says the times we live in now are much different and far darker than we've ever seen. He feels free speech is under attack, and longs for a time in the past when people could disagree and debate each other — and possibly, even walk away with different perspectives.
These reasons, in combination with the fact that Mercola seems to have gained a reputation as "one of the nation's top misinformation spreaders," contribute to the decision to "go dark" within the online sphere. Joseph added that he still wants to add daily articles to his website, but each will only remain in place for 48 hours.
Dr. Mercola is hopeful that people will continue to share his information with others. He says he won't enforce copyrights, either, making it simple for people to spread his work.
Copyright 2021, UnitedHeadlines.com