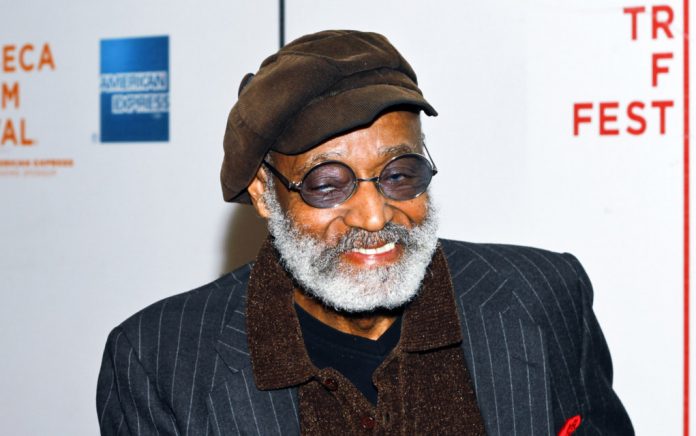 (UnitedHeadlines.com) – The passage of time is an inevitable part of life. Yet, that knowledge rarely makes it any easier to say goodbye to America's most influential industry leaders. Sadly, this time, the nation's loss includes actor and director Melvin Van Peebles, who passed away surrounded by his family on September 21.
Van Peebles called himself the Rosa Parks of film and notably pioneered the blaxploitation genre of the industry. He was also the driving force behind "Sweet Sweetback's Baadasssss Song."
We are saddened to announce the passing of a giant of American cinema, Melvin Van Peebles, who died last night, at home with family, at the age of 89. In an unparalleled career, Van Peebles made an indelible mark on the international cultural landscape. He will be deeply missed. pic.twitter.com/HpciXXVoYo

— Criterion Collection (@Criterion) September 22, 2021
The director's son, Mario Van Peebles, followed in his father's footsteps by starring alongside Clint Eastwood in the 1986 film "Heartbreak Ridge." Melvin later acted in several movies directed by his son: "Panther" (1995), "Posse" (1993), and "Love Kills" (1998). He most recently played the role of Elmo in "Redemption Road" (2010).
The famous writer, director, and actor took over all three roles in his film "Sweet Sweetback's Baadasssss Song." He also wrote the music, book, and lyrics for the Broadway Show "Ain't supposed to Die a Natural Death."
Before his time in the spotlight, Van Peebles served in the Air Force's Strategic Air Command as a bombardier and navigator. He eventually married German-born Maria Marx. The couple had three children: Max, Mario, and Megan. All eventually went into show business.
Van Peebles' extraordinary life left a lasting legacy for his children, grandchildren, and the rest of the world.
Copyright 2021, UnitedHeadlines.com