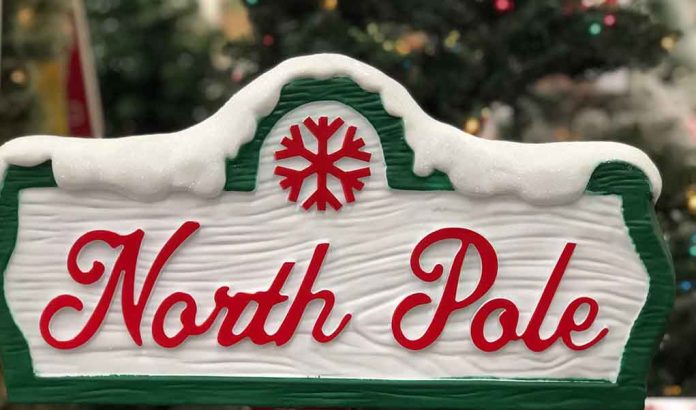 (UnitedHeadlines.com) – The holidays are a wonderful time for families and friends to get together to celebrate and participate in seasonal festivities. One popular activity around this time of the year is to watch Christmas movies, and many fans have one man to thank for the memories.
Ron Oliver, a writer, producer, director and occasional actor, has been in the movie business for a long time — and he has plenty to show for it. Despite his success, particularly with holiday films, it took Oliver years to establish himself as a Christmas movie guru.
The producer noted in a recent interview with the Los Angeles Times that he'd made several different kinds of movies, but it's his holiday features that resonate best with his audience.
Love Christmas movies? There's a good chance that this man helped create one of your favorites. https://t.co/KhzI2Lr2yf

— Los Angeles Times (@latimes) December 5, 2021
Oliver claims his love for the holiday season comes from his mother, who he says was crazy for Christmas. The director became emotional while talking about his childhood memories of Christmas, which likely contributed to his "Make it beautiful, make it nostalgic, make it romantic, and give 'em a little love at the end" movie-creating philosophy.
According to the CEO and chairman of Motion Picture Corporation of America (MPCA), Brad Krevoy, Oliver knows how to connect with his audience because of his understanding of the holiday season.
While speaking about one of his favorite projects, Oliver revealed the project actually started as a joke in 2019. The writer explained that he was at the bar of a renowned New York City landmark when he posted a photo of himself drinking champagne and joked that he was researching a new project: "Christmas at the Plaza." Oliver recalled that he received a phone call from a Hallmark executive asserting that if he was serious and could make it happen, they'd turn it into a movie and give him a budget. The project aired seven months later.
The Christmas guru also discussed his most recent project: "Housewives of the North Pole," in which two best friends who live across the street from each other see their relationship deteriorate until they compete against one another for the best Christmas decorations. Eventually, they learn what friendship is all about and why they need each other.
Oliver has stayed humble, even through great success, referring to himself as just a kid from a small Canadian village. The Christmas guru mentioned that it's still a Christmas miracle to make movies and work in Hollywood. Perhaps people could learn a thing or two from the filmmaker.
Copyright 2021, UnitedHeadlines.com