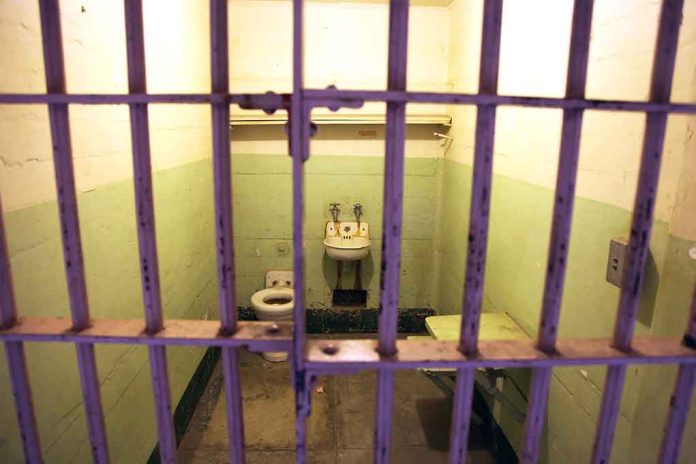 Jeffrey Epstein's Victims Relieved— Justice Finally Served
(UnitedHeadlines.com) – In December, a grand jury found Ghislaine Maxwell — former associate and lover of convicted pedophile Jeffery Epstein — guilty on five of six counts of sex trafficking. After months of waiting, the British socialite faced the court once again on June 28, where she received a sentence of 20 years in prison.
BREAKING: Ghislaine Maxwell, the socialite who once consorted with royals, presidents and billionaires, was sentenced to 20 years in prison for helping the late financier Jeffrey Epstein sexually abuse underage girls. https://t.co/MC0SY1WzyN

— The Associated Press (@AP) June 28, 2022
Despite prosecutors pushing for harsher punishment, Maxwell walked out of the courtroom to face two decades in prison. In reality, she lucked out; she had faced up to 55 years. Judge Alison Nathan handed the British socialite the minimum punishment, but the victims of Epstein still feel relieved according to the Associated Press.
Maxwell admitted to being sorry for what she had put the now-adult women through when they were still underage. However, the victims weren't very accepting of the apology. Sarah Ransome asserted the Epstein associate wasn't "sorry" when she forced her into a room where she was ultimately raped.
Judge Nathan criticized Maxwell for deflecting the blame onto Epstein, telling the defendant she was on trial for her own crimes and predatory actions, not her former lover's.
Maxwell's attorney, Bobbi Sternheim, promised to appeal the sentence, claiming the disgraced financier escaped accountability and left Maxwell "holding the bag." Do you feel the court made the right decision? Or, do you think the judge should've handed her a harsher punishment?
Copyright 2022, UnitedHeadlines.com