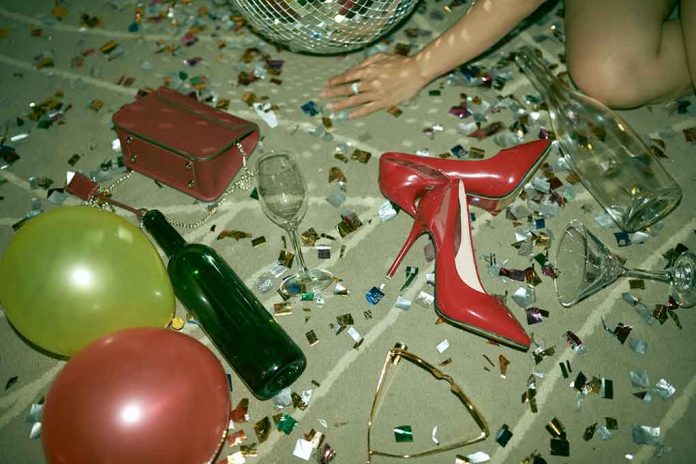 Army Veteran Helped Disarm Shooter at Colorado Springs Nightclub
(UnitedHeadlines.com) – Richard M. Fierro was already a hero when the veteran and his family went to Club Q to demonstrate their LGBTQ+ support for his daughter's old high school friend. Still, the Army veteran jumped straight into battle mode when Anderson Lee Aldrich allegedly began spraying the club's patrons with bullets. The rampage left five victims dead and another 18 wounded, but the decorated soldier's quick response likely saved countless others from what could have been a far more devastating outcome.
Wow pic.twitter.com/83FWrLVcQK

— Acyn (@Acyn) November 22, 2022
Hero Once Again
Fierro fought in both Iraq and Afghanistan, where he received multiple commendations. Stripes reported the hero served the United States between 1999 and 2013. The veteran's many honors include two Bronze Stars and a Combat Action Badge.
Past training kicked in as soon as Fierro heard the first shots of the attack, and he hit the ground, pulling a friend — who sustained a gunshot wound — down with him. Aldrich also shot his daughter's boyfriend and one of his wife's friends. The boyfriend, Raymond Green Vance, succumbed to his injuries. A panicked crowd rushed toward the patio, taking Fierro's wife with it, and the man's daughter broke her knee while trying to find safety. Luckily, someone else pulled the young woman into a dressing room and out of harm's way.
When Fierro looked up amidst the chaos and spotted the gunman, he made the sudden decision to dodge the continued bullets and attack head-on. He pinned the assailant against a staircase, yelling orders to people nearby to assist him in disarming and subduing the armored man. The trained fighter took the attacker's pistol, which he used to beat the back of Aldrich's head. Meanwhile, another patron helped move an AR-15 out of reach while one of the drag queens kicked the attacker with high heels.
Police arrested Anderson Lee Aldrich on charges surrounding the wake of casualties. Because Fierro had the shooter's handgun on him and became blood-covered during battle, officers also initially detained him. They later released the hero, and he, his wife, and his daughter all went to the hospital for treatment of minor wounds.
Echoes From the Past
No one can deny the brave acts that saved so many lives that evening. Still, the hero's wife, Jess Fierro, also points to the sobering fact her husband suffers from combat-induced post-traumatic stress disorder (PTSD). The gunfire on that fateful night appeared to have thrust Fierro's mind back into battle. As though returned to the fighting lines, he reportedly yelled to police that he needed "a medic" and told them there were "casualties."
The New York Times shared that the veteran struggled with crowds and had to push himself to get out of the house. Even then, he couldn't shake his hypervigilance, ever ready for an attack. He also angered easily and was slow to trust others.
According to VA clinical psychologist Sonya Norman, combat survivors might expect such responses. They're more apt to suffer from PTSD due to their experiences in battle and subsequently also subject to depression, suicidal thoughts, and physical manifestations that might include headaches, difficulty sleeping, stomach upset, and panic attacks.
No one, particularly the nation's heroes, should suffer in silence — and the Veterans Crisis Line is always available to help those in need. For Fierro's part, the retired soldier hopes he and his family can work together to move past the terrifying event.
Copyright 2022, UnitedHeadlines.com