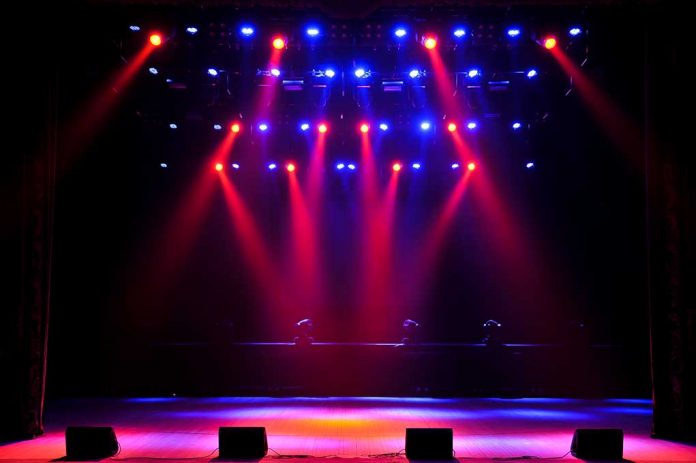 (UnitedHeadlines.com) – Marilyn Manson, legally known as Brian Hugh Warner, faces charges of simple assault after surrendering to Los Angeles Police last month. Manson had a warrant out for his arrest from an incident in 2019. Details of the associated allegations and criminal complaint are in the police report.
On August 19, 2019, Marilyn Manson held a concert at the Bank of New Hampshire Pavilion, where the alleged incident took place. The details within the report suggest that a videographer named Susan Fountain accused Manson of spitting at her and blowing snot on her.
Rocker Marilyn Manson approached a videographer at his 2019 concert in New Hampshire and allegedly spit and blew snot on her, according to a police affidavit released Wednesday.https://t.co/VowHagLcYn

— FOX26 News (@KMPHFOX26) August 18, 2021
Fountain claims the rockstar approached her and put his face near the camera, proceeding to spit what she called a "big lougee" on her camera. She also claims the saliva struck both of her hands.
In another incident during the same event, Manson allegedly approached Fountain, covered one nostril, and blew snot in her direction. From there, the woman says she set down her camera and went to the bathroom to wash her arms and hands, both of which were covered in the improperly aimed fluids.
Manson currently faces two counts of simple assault, each of which holds a penalty of less than a year in jail and a $2,000 fine. His legal representation has yet to respond to questions on the subject. While the singer has battled abuse allegations in the past, he vehemently denies any wrongdoing.
Copyright 2021, UnitedHeadlines.com