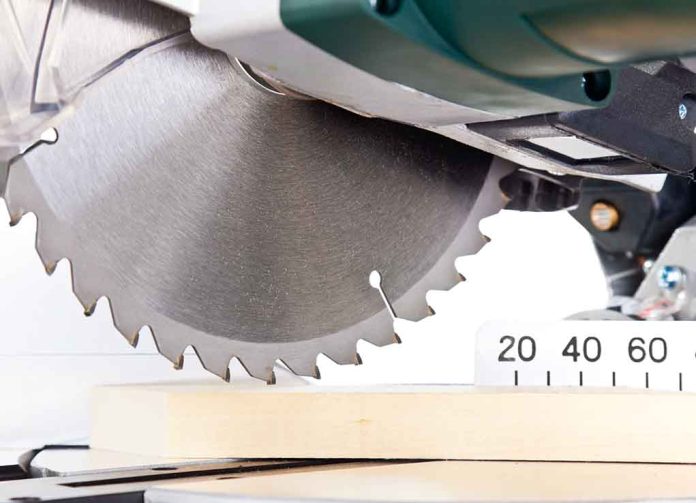 Self-proclaimed "Jesus" Arrested After What He Did in Front of Child
(UnitedHeadlines.com) – Two Arkansas residents face felony charges of endangering the welfare of a minor following an incident where one of them amputated his leg. A ranting Shannon Cox took a power saw to his own appendage while his five-year-old daughter watched in horror. His wife, Sandy, had fled just before the incident, terrified by her husband's ramblings claiming he was both Jesus Christ and Satan.
Shannon Cox had fallen into a rampage, reportedly angry because his wife "needed to get right with the Lord." The shaken woman noted her husband hadn't been acting right that day, adding he'd grown increasingly agitated and was making threats of violence against her.
Arkansas Man Claimed to Be Jesus Before Using 'Chop Saw' to Amputate His Own Leg in Front of 5-Year-Old Child: Sheriffhttps://t.co/w5HHiNzQGz

— Law & Crime (@lawcrimenews) September 14, 2022
Allegedly fearing for her life, Sandy Cox left their daughter with the man. The mother reportedly didn't believe her husband was a threat to the child. The decision led to the little girl witnessing the unstable man amputate his leg with a chop saw. Sources haven't indicated what drove the man to mutilate himself, but officials stated they found the child "in shock." First responders airlifted the man to a hospital, where emergency personnel treated his wound.
The little girl is currently in the custody of the Arkansas court. Shannon and Sandy Cox are both out on bail, each having paid a $10,000 bond. The courts scheduled them to return in October.
Copyright 2022, UnitedHeadlines.com