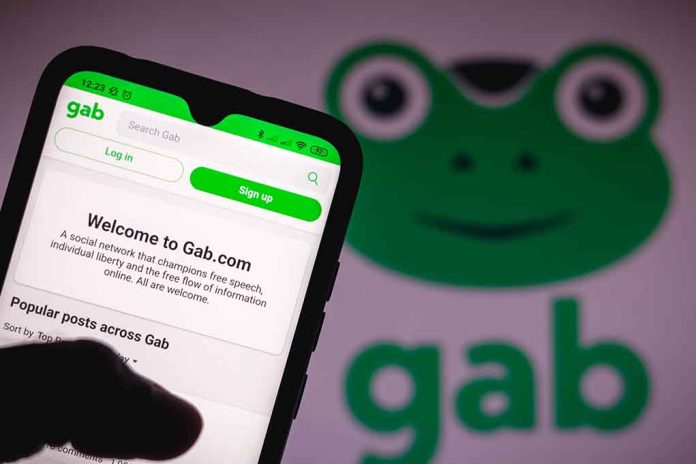 FBI Charges Announced – Serious Threat Reported!
(UnitedHeadlines.com) – The Federal Bureau of Investigation (FBI) has been facing increased threats against it after the bureau raided Mar-a-Lago, the home of former President Donald Trump. Authorities already arrested one man in Cincinnati, Ohio, after he allegedly attempted to attack the field office. The FBI recently charged another man in Pennsylvania for threatening the law enforcement agency online.
Pennsylvania man charged with threatening to kill FBI personnel https://t.co/hlCAMk6GKc pic.twitter.com/z6WxKhvQvf

— The Hill (@thehill) August 16, 2022
46-year-old Adam Bies allegedly threatened to kill agents and anyone else working with the FBI. According to court documents, Bies used Gab, a right-wing social media platform, to make the threats. He reportedly claimed everyone working for the bureau deserved to die, regardless of their position. The suspect also allegedly stated the FBI had "declared war" on the American people two days after the agency conducted its warranted search of Mar-a-Lago.
In a separate post, Bies mentioned that "we the people" couldn't wait to "water" the "trees of liberty" with the blood of agents before he claimed to be ready for them to "kick" his door down. The 46-year-old faces a maximum prison sentence of 10 years if the court convicts him of his charges, including impeding, influencing, and retaliating against federal agents.
While everyone has a right to speak their mind freely, that doesn't mean they won't get in trouble. This is especially true for people threatening to kill others or do them harm.
Copyright 2022, UnitedHeadlines.com