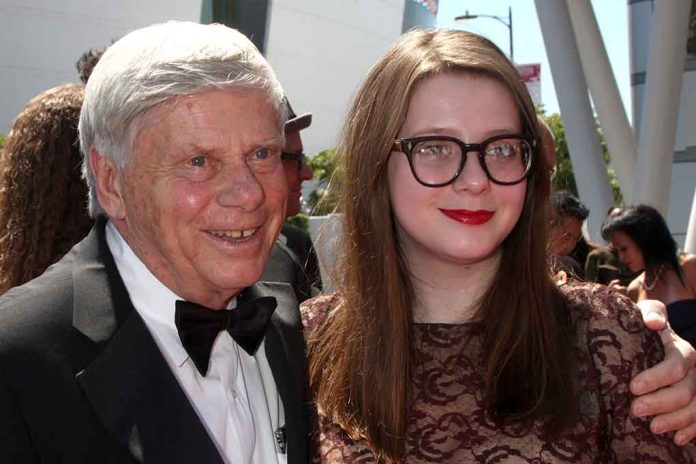 (UnitedHeadlines.com) – As the years go by, people become attached to certain characters and actors. Unfortunately, those passing years also take a toll on these stars until one day, they take their last breath. Famed actor Robert Morse did what he loved up to the end, passing away at the age of 90.
Robert Morse was one of the greats.

Rest In Peace. pic.twitter.com/GaF3I72JM6

— Mad Men (@MadMen_AMC) April 21, 2022
Younger people likely know Morse as Bert Cooper from the AMC series "Mad Men," one of his most iconic roles. Between 2008 and 2014, his supporting role in the show earned him five Emmy nominations.
While his role throughout 58 episodes of "Mad Men" was undoubtedly a highlight in his long successful career, people of older generations might better know Morse as J. Pierrepont Finch, his character in "How to Succeed in Business Without Really Trying." The role was his big break and also earned him his first Tony Award.
David Shaul, Morse's talent agent, told Entertainment Weekly that the actor had died peacefully in his home after falling ill for a short time. Morse's son, Charlie, confirmed the news of his father's death to ABC7, but he refused to give a cause of death. While Morse may be gone, his spirit and characters will continue to live on in the hearts and minds of Americans.
Copyright 2022, UnitedHeadlines.com