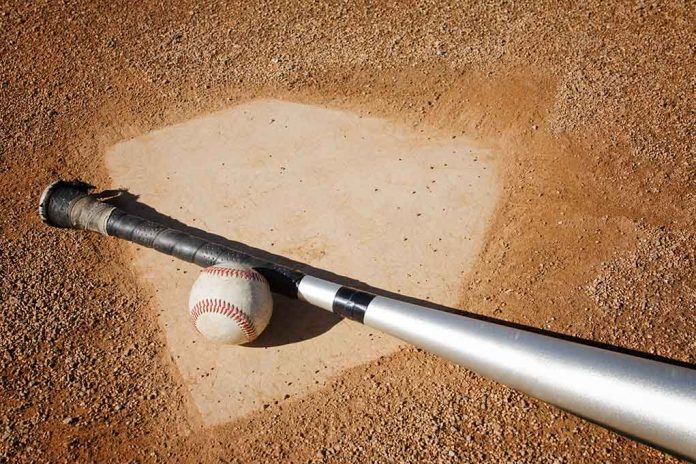 Little League Sued After Boy Injures Head in Fall
(UnitedHeadlines.com) – The parents of a boy who sustained serious injuries from a bunk bed fall are suing the manufacturer for selling a faulty product. Additionally, they're going after Little League International for using unsafe beds in their facilities. The child had been staying at a dormitory in Williamsport, Pennsylvania, and while preparing to compete in the Little League World Series when tragedy struck.
AP News reported that 12-year-old Easton Oliverson fell from an improperly secured bunk bed on August 15, sustaining a fractured skull and a brain injury. The top bunks reportedly had no railings, leaving users vulnerable to falls in their sleep. Medics airlifted the young pitcher and outfielder to Geisinger Janet Weis Children's Hospital in Danville, Utah, and he remained hospitalized until August 30. His parents claim he still has a long recovery ahead.
A Utah boy who suffered a serious head injury after falling from a bunk bed during last month's Little League World Series has returned home from the hospital and his family is suing the league and the company that made the bed.https://t.co/A0WIqV0lwX

— AP Sports (@AP_Sports) September 20, 2022
Jace Oliverson, the boy's father, told People his son fell six feet to the carpeted floor, cracking his head and cheekbone. He and his wife, Nancy, seek $50,000 to cover punitive damages and care for their child's "significant and permanent injuries." Their attorney, Ken Fulginiti, said the boy, who now suffers from seizures, needed three surgeries to help repair the damage he sustained from the head trauma.
Little League International has reportedly disassembled the bunk beds "[o]ut of an abundance of caution." The beds had been in place since 1992, and the organization denied awareness of any other serious injuries resulting from their use.
Copyright 2022, UnitedHeadlines.com